Llama Socks is a free online adventure guide and travel blog for all those little llamas out there looking for a taste of the unfamiliar.
---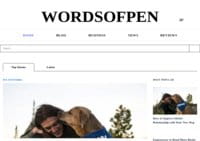 Words of Pen is an outsource service provider, mainly on content creation. We have excellent content writing experience which is highly rated by our trusted readers. We are a group of dynamic and meticulous people whose main focus is providing quality content regarding Beauty, Health, Fitness, Food, Travel, Teach & Electronics, Finance, Reviews, Life, Happiness, Motivation, Politics, Culture, Sports, and many more.
---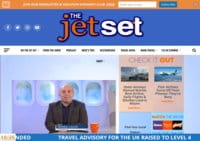 The Jet Set, is a TV show hosted by Bobby Laurie and Nikki Noya, offering travel news, lifestyle trends, guests, travel booking and destination features shot on-location.
---