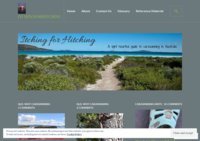 ---
Backpack Droid provides practical resources and honest reviews of backpacks. Guides to Backpacking through Europe, America, Asia, Australia and much more.
---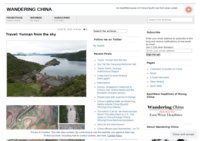 Responses and insights on mainstream, political, and social media Chinese news, as well as online reports viewed from an Australian perspective.
---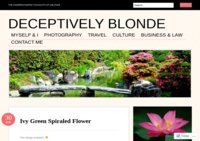 Meandering thoughts of a wandering blonde abroad in Asia. Updates about all sorts of fun and interesting findings including: travel, history, culture, art, law, business, fashion, cooking, and more.
---
A directory of must-visit bars, restaurants, and places to satisfy your hunger for whiskey and wonder in the Midwest. Blogger Brenda Geiger also publishes the Midwest Event Guide and the Whiskey and Wonder Gift Guide in addition to blogs about the wonders of traveling the Midwest.
---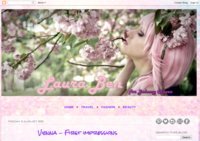 Laura Elisa Ben is a personal blog about my travel adventures and my love for history, art and fashion
---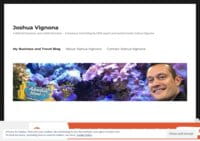 I'm Josh Vignona and #bizleisure has become a lifestyle. Don't have the foggiest idea what that is? All things considered, it's a LIFEstyle that I decide to live by. Being a business explorer doesn't need to mean letting your life pass you by out the window of a plane or at the lodging bar. For me, business travel life is tied in with living at the time and place you are in and getting a charge out of the entirety of the encounters that encompass my day. Follow my Blog and Social Media to learn everything about it!
---
---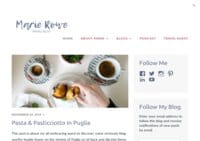 Travel Blog
---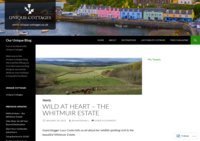 Learn how to have fun while travelling in Scotland. Know which castles to visit, book a cottage, join festivals, discover new adventures, and discover Scotland's rich history.
---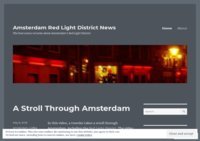 ---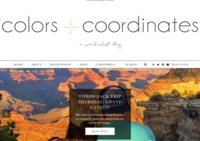 ---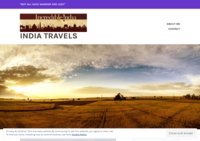 This blog is about my journey back to my home after spending an year in Canada and about the various places I visited and explored back home. It showcases my travel experiences in India to which you all will be able to relate. It also talks about the various emotions one has who is living away from home. I have decided now that I am going to travel each and every corner of India and thus my blog can help you decide which places you want to visit according to your taste.
---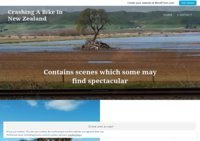 A fun look at learning life in New Zealand. Contains scenes which some may find spectacular.
---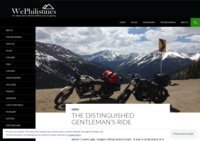 ---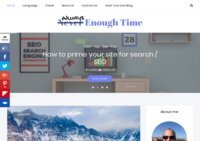 For years I didn't travel, there was always something that got in the way. Something needed paid or work needed done or... the excuses were endless. But I came to realize that they were just excuses. There is always enough time if you really want to.
I am not the type of person who will give up work and travel the world. The truth is I (mostly) like my life and where I live. The blog is focused on making the most of your time while you are on holiday and getting some insight into the things you can do while there.
---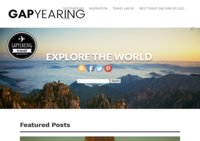 Travel doesn't need to be expensive, difficult, or short term. Advice on making your gap year or long term travel better.
---
Llama Socks is a free online adventure guide and travel blog for all those little llamas out there looking for a taste of the unfamiliar.
---
An adventure travel blog with anecdotes and guides from around the world.
---
New York, NY, USA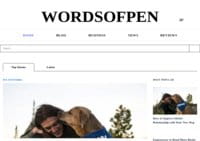 Words of Pen is an outsource service provider, mainly on content creation. We have excellent content writing experience which is highly rated by our trusted readers. We are a group of dynamic and meticulous people whose main focus is providing quality content regarding Beauty, Health, Fitness, Food, Travel, Teach & Electronics, Finance, Reviews, Life, Happiness, Motivation, Politics, Culture, Sports, and many more.
---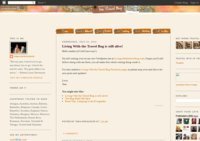 Living With the Travel Bug
---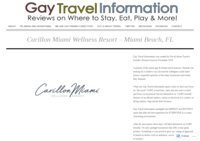 Gay Travel Information
---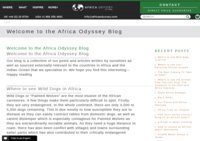 Blog from all the Lodges in Africa and the Indian Ocean
---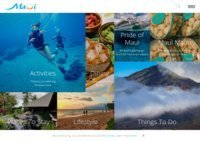 Discover Maui and get insider tips from this side of Hawaii. Everything from fun activities, shopping, nightlife, restaurants is covered along with the best this vacation paradise has to offer.
---
---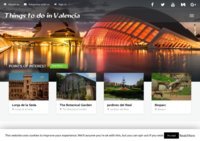 ---
A blog all about drones, with reviews, top drones, tips and inspiration.
---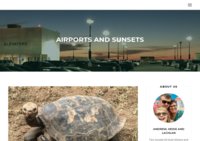 Family travel stories, photos, tips and recommendations
---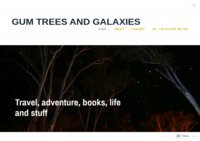 Blog about teardrop adventure in Australia. Travel photography, books and life
---
Through our guides and blog posts we explore the beauty, sights and adventures of some of the most beautiful islands in the world.
---