---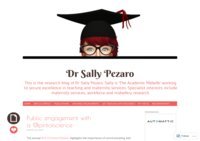 ---
Cannabis news and lifestyle website
---
---
Back Off, Bacteria! is a blog about health protection and the growing urgency to up hygiene standards fast. Already through antimicrobial resistance, medics anticipate any day that antibiotics across the board will no longer be the miracle defence we rely on to stay healthy. Our only choice then becomes stay healthy or get sick - and getting sick is not an option. On behalf of Hyper Hygiene Ltd, which represents probably the best health protection system in the world, Back Off, Bacteria! encourages businesses and the public to take steps to be safe and healthy - with the benefit of huge cost savings and high levels of personal wellbeing.
---
Family Dentists
Dr. Alan Grant & Dr. Brian Maddaford
---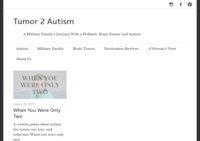 Mission Statement: To share and foster communication through experience
Bottom line up front, we want to talk. Stop holding it in, stop being afraid, let's just talk. We need to be able to communicate our feelings, discuss our emotions, really let loose. There are more times than we know that others are either feeling the same way, or have already defeated the demon holding you back. Start a conversation, you never know what you may find out.
---
YOUR HEALTHY PROSTATE
HOW TO CURE PROSTATE ONCE AND FOR ALL AND KEEP IT HEALTHY
---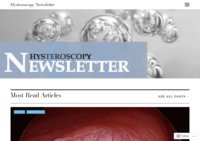 ---