a travel guide to the Maya sites on the Yucatán peninsula
---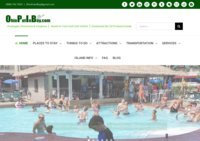 Ohio's Put-in-Bay is an online tourist information center for one of the most popular tourists attraction and vacation destination in the midwest that's now hosting well over one million visitors each year—This Lake Erie Island is a must see!
---
A city and travel guide to Cartagena, Colombia
---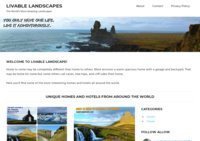 A travel blog on the most interesting places in the world to live or visits. From tree house hotels to underwater stays, this blog reviews the places you never knew existed!
---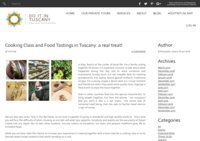 ---
A Travel Junkie is aimed at over 35's and the "baby boomer generation of travellers, the generation whose kids have left home, they are financially secure, have the time and financial means to travel and are looking to experience the world in style and comfort. A Travel Junkie doesn't focus on backpacker establishments and the like, but rather a more upmarket range of experiences, establishments and travel products that appeal to a more "grown-up" traveller.
---
---
Travel tips on how to travel the world. We know some of the best travel deals around. Online travel journal. City Break Ideas. Food Travel Blog. Travel industry News.
---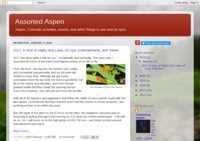 Assorted Aspen, Colorado activities, events, and daily life
---
View all the tips on taking your family on vacation in Cape Town, South Africa. Accommodation Reviews and South African Attractions. All you need to know to visit South Africa.
---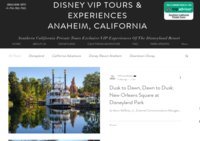 VIP Tours Of Disneyland & Disney California Adventure.
Our VIP Private Tours are designed to help you enjoy all the "must-do's" in just the first 6 hours of the day. Your family or group will have hours left during the rest of the day to do anything you like, such as spending a little more time in the park, or heading back to the hotel to cool off at the pool!
---
Running, Travel, Lifestyle
---
---
Colorful Clearwater highlights the best of Clearwater, FL - the places to go and things to do.
---