A travel blog with experience in Europe, the U.S., and the Middle East!
---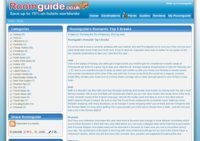 Get insider tips, reviews and destination information from around the globe with quality travel articles, how-to and more!
---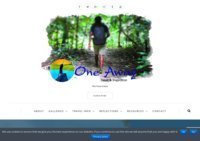 ---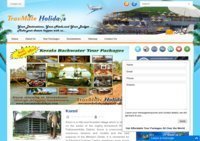 ---
---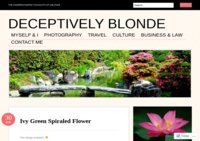 Meandering thoughts of a wandering blonde abroad in Asia. Updates about all sorts of fun and interesting findings including: travel, history, culture, art, law, business, fashion, cooking, and more.
---
WANT TO FLY · The best guides for passionate travelers. Follow the authors of WILL TO FLY through this blog. These are real and personal posts with an informal but professional style. A growing online magazine for those who love the world, for those who want to travel, to learn about new places. Articles, travel guides and useful tips on travel destinations around the world. The best posts are "one day Will To Fly", which allows you to visit the best places in a day and find the best things to do.
We all dream of being able to travel freely around the world, relax and see new things. Cities of art, museums, restaurants, cathedrals, enchanted landscapes. With Will To Fly you can.
Even now from your device you will still be happy to investigate your goals.
Our expert writers travel the world to offer you unique and inspirational information, new destinations, travel ideas, tips and wonderful photos.
---
Backpack Droid provides practical resources and honest reviews of backpacks. Guides to Backpacking through Europe, America, Asia, Australia and much more.
---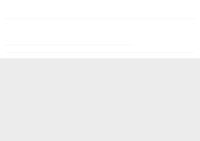 A Dublin journalist's adventures in the US, China, Czech Republic and the UK
---
Travel planning expert, creating and sharing fabulous trip itineraries to inspire others to travel more independently.
---
---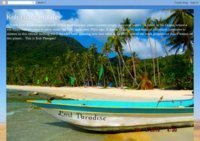 ---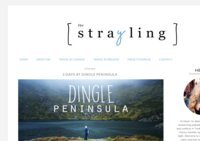 From UK to Canada to Ireland - a Finnish serial migrant hopping from one adventure to another. The blog follows my spontaneous travels across the globe as the writer stumbles upon the unpredictable reality of moving to a new country. Speaking 6 languages already and hoping to fold a few more into my linguistic quiver, life is never going to be boring at Terra Incognita, the Land Unknown.
---
---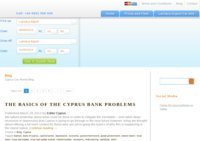 ---
---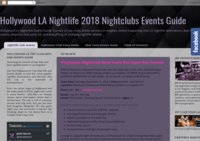 Hollywood LA Nightclub Events Guide: Current LA top clubs, bottle service Los Angeles, events happening now LA nightlife destinations, best Hollywood club events, where to club party LA, and everything LA clubbing nightlife related.
---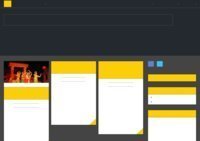 ---
---
---
Travel reviews, news, travel tips and travel blog by real travel experts and professional travel agents from around the world.
---
Travel blog focused on lessons learned travelling. The blog focuses less on the destination and landmarks and more on the journey itself. Posts aim to provide, besides travel stories, lessons, advice, tips and travel inspired literature.

---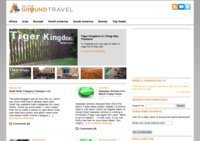 A travel blog that offers unique perspectives on off the beaten path locations. We also scout the web for deals so you can travel in style & be on a budget too!
---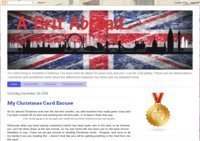 ---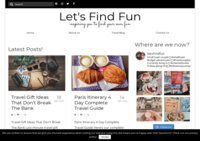 We're John and Cory, high school sweethearts from a small town in Mississippi. After college, we got married and together found a love for adventure and travel. We started Let's Find Fun to inspire everyday people, like us, to travel the world. We believe you can find fun regardless of your location, budget, and time. We are always looking for a new restaurant, seeing another national park, finding hidden gems, and experiencing tourist spots!
---
---
---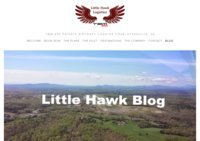 ---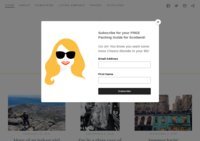 My name is Ashley and I am originally a Florida girl, but made Washington, DC my home before settling in Edinburgh. I was seduced by an accent and moved to Scotland, three years ago, with my husband.

Cheers Blondie is my highly entertaining expat blog that shares my adventures of living abroad and pokes fun at the cultural differences between America and the UK. I write about my day-to-day life in Scotland, traveling around Europe and life as a wife to a Scot.
---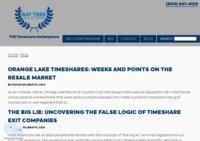 Corporate blog of Bay Tree Solutions; detailed timeshare resort reviews, timeshare resale industry analysis, and advocacy for individual timeshare owners.
---