---
---
---
The Daily Constitutional is the official blog site of the London Walks, a multi-awarded walking tour company. Here you can read all information relevant to walking tours and the streets of London.
---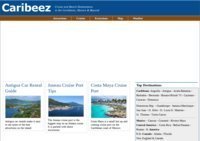 ---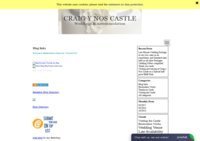 ---
---
---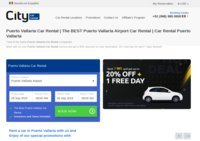 City Car Rental is a reliable car rental company in Puerto Vallarta. We offer a quality service with the best customer attention, which is always available for you to guide you through the rental process and solve any doubts you may have. We worry that your travel experience is unique, safe and unforgettable, so we offer you modern, comfortable and reliable vehicles from among you can choose the one that best suits your tastes and needs, so you can use it as a means of transportation during your vacation in Puerto Vallarta. We guarantee punctuality and compromise in the delivery of the vehicle you rent, even, we monitored your flight to know the exact time of your arrival and you don't have to wait for us.
By the way, we offer promotions and discounts to suit your budget. Renting a car at City Car Rental you have the opportunity to travel freely and without limitations at the best price. Enjoy your trip to the fullest, contact our company and live the best car rental experience with us.

---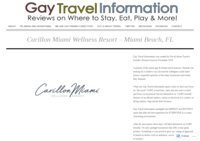 Gay Travel Information
---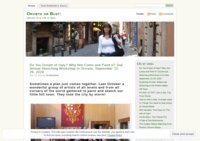 ---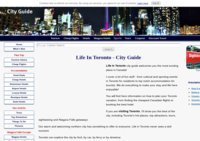 Definitive guide to living or vacationing to Toronto, Canada, including flight and hotel booking recommendations, tours and attractions, home buying tips, immigration, health care, job resources and other useful information.
---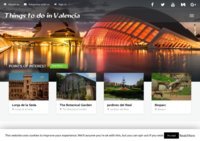 ---
Travel and photography Blog from Germany in English language
---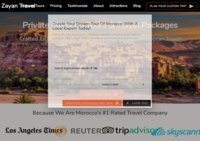 Zayan Travel is made up of accomplished local experts who know Morocco best. We have more on-the-ground knowledge than any other tour company. If experience matters most, then we stand above the rest. We pride ourselves in being a local, sustainable, and responsible Moroccan tour operator. We'd like to invite you to travel to Morocco for an experience you'll always treasure!
---
thewelltravelledman is designed to inspire and motivate fellow humans to explore the world.

The articles are our memories and reviews of the places we explored, enjoyed, and loathed over the last few years, featuring original photography and video.

www.thewelltravelledman.com
www.instagram.com/thewelltravelledman
---
---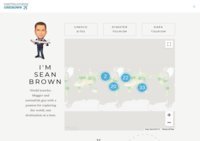 Meet Sean Brown, travel blogger, photographer, and author of DESTINATIONS UNKNOWN - a travel blog featuring dark tourism, disaster tourism, wildlife, nature and UNESCO sites.
---
The Design Tourist covers the latest trends in design and home decor and design-inspired travel for authentic experiences that connect with local culture, craft and cuisine.
---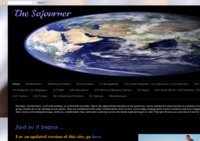 Ploomer's Plight
---
---
---
CancerRoadTrip provides an insightful, funny look at one woman who sold everything to go travel. Did I mention she has cancer? Follow the adventure.
---
---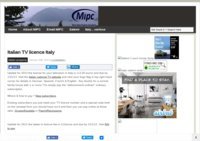 Italian Property advise how to nuy a house in Italy, italian property owner issues and general italian news.
---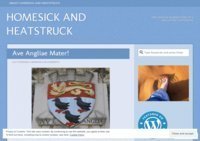 ---
Anything and everything to do with the Maldives.
---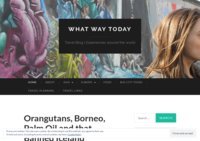 ---
I'm opening up the overstuffed suitcase of my travels, and sharing my best photographs and captivating captions of destinations in the U.S. and Central America.

Sharon's Paws Create avian skies, beautiful beasts, sandy beaches, verdant vistas and even the sun and stars. It's my travel log. Come and walk in the sand with me...


---
Travel site and blog aimed at mature independent travellers who like to arrange their own holidays. The site describes and is based on our own travel experiences.
---