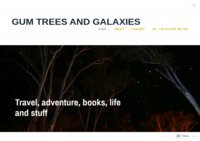 Blog about teardrop adventure in Australia. Travel photography, books and life
---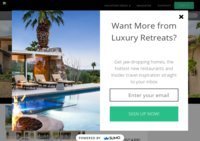 Your one-stop for all news Luxury Retreats! It's here that we'll be keeping you informed on our villas, destination and specials; giving you updates about our company; patting ourselves on the back a bit when we end up in the news; and generally sharing with you any bits and pieces we find important. Our staff is a pretty cool bunch, so look for pictures and notes from them on occasion too.
---
An in-depth, travel guide to Boston Massachusetts, with articles and guides on its local attractions, history, arts and culture, insider tips, events, dining spots, nightlife, sports, and more.
---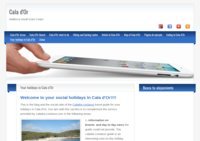 ---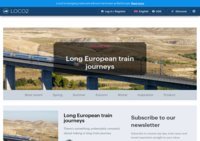 Going Loco - the Loco2 blog
---
---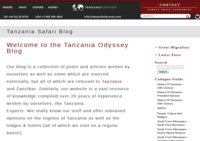 Detailed Tanzania Safari Blog including Zanzibar holiday info
---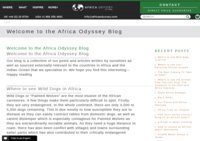 Blog from all the Lodges in Africa and the Indian Ocean
---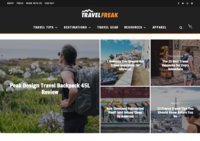 An adventure travel blog, Travel Freak shares essential guides, tips and hacks, travel gear recommendations, destinations, and resources for the smart traveller.
---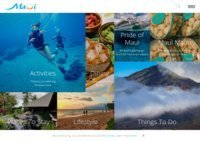 Discover Maui and get insider tips from this side of Hawaii. Everything is covered from fun activities, shopping, nightlife, restaurants and the best in this vacation paradise.
---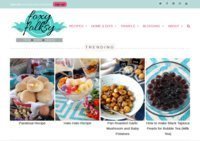 A blog about food, home and travel.
---
---
Ideas and activities for hen weekends
---
Travel Tips, Road Trips, Pet Travel and Adventure
---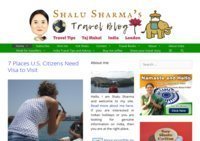 Shalu Sharma is a blogger from India. She blogs about travelling to India.
---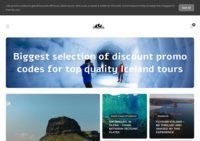 ---
Tanama Tales is a travel blog that speaks bliss through written words, sprinkled with travel stories and food adventures.
---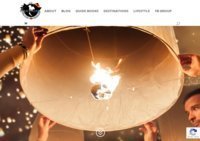 Expats in Chiang Mai, Thailand show you how to sell your stuff, quit your job, and travel abroad to beautiful places offering cheap cost of living options.
---
A life less stationary; a travel blog for working nomads.
---
A travel blog for those wanting to get started with house sitting or need to book us for a house sitting job!
---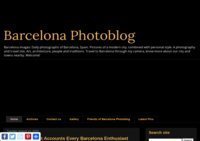 Barcelona in Pictures: Daily photos about Barcelona, Spain. Images of a modern city, combined with personal style. A photography oriented site. B&W or color, landscape, art, architecture, design. Dailyphoto links or favorite weblogs
---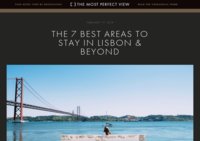 ---
---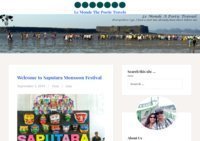 Travel blog of an Indian solo woman traveler
---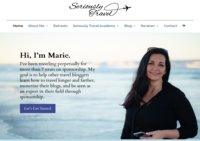 ---
A lifestyle blog focusing on our travel, entertainment, tech, Disney and lifestyle topics in general.
---
---
Rent luxury and sports cars in Europe with Lurento. Available in Italy, Spain, Germany, Monaco, Switzerland, Austria.
---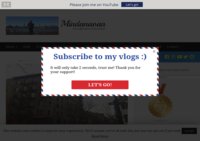 Multi-awarded personal blog featuring local travel to Mindanao, the southernmost part of the Philippines, and lifestyle articles including beauty, food, technology and hotel reviews.
---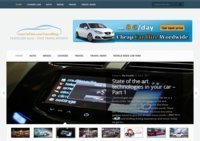 ---