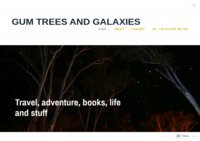 Blog about teardrop adventure in Australia. Travel photography, books and life
---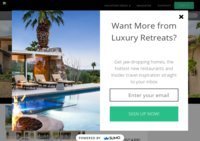 Your one-stop for all news Luxury Retreats! It's here that we'll be keeping you informed on our villas, destination and specials; giving you updates about our company; patting ourselves on the back a bit when we end up in the news; and generally sharing with you any bits and pieces we find important. Our staff is a pretty cool bunch, so look for pictures and notes from them on occasion too.
---
An in-depth, travel guide to Boston Massachusetts, with articles and guides on its local attractions, history, arts and culture, insider tips, events, dining spots, nightlife, sports, and more.
---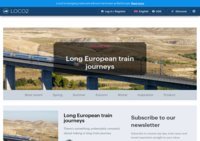 Going Loco - the Loco2 blog
---
---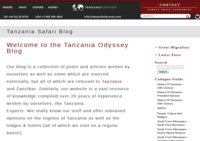 Detailed Tanzania Safari Blog including Zanzibar holiday info
---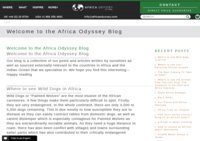 Blog from all the Lodges in Africa and the Indian Ocean
---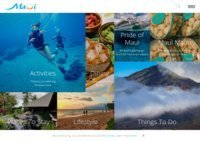 Discover Maui and get insider tips from this side of Hawaii. Everything from fun activities, shopping, nightlife, restaurants is covered along with the best this vacation paradise has to offer.
---
---
Ideas and activities for hen weekends
---
Travel Tips, Road Trips, Pet Travel and Adventure
---
Tanama Tales is a travel blog that speaks bliss through written words, sprinkled with travel stories and food adventures.
---
A life less stationary; a travel blog for working nomads.
---
A travel blog for those wanting to get started with house sitting or need to book us for a house sitting job!
---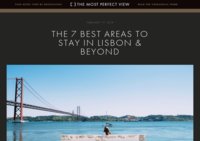 ---
---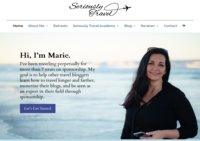 ---
A lifestyle blog focusing on our travel, entertainment, tech, Disney and lifestyle topics in general.
---
---
---
---
Rent luxury and sports cars in Europe with Lurento. Available in Italy, Spain, Germany, Monaco, Switzerland, Austria.
---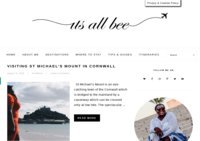 Need travel tips? Then look no further than ItsAllbee. Bianca shares travel tips on her travel blog; a gateway to all those that want to see the world, whether in heels or hiking boots. From London To Paris and from Cape Town to Cairo. Experiencing travel from luxury hotels, hostels to exploring in a campervan in places like Iceland.
---
---
A Seattle-area Mom writes about her family travels and shares tips on how to go on adventures with babies, toddlers, and preschoolers.
---
---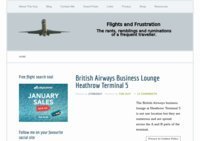 Read about the experiences of a frequent traveler, including his reviews of airports and lounges, differences in seat class, travel tips, flight connection times, accommodations, and destinations.
---
This blog is for all those visiting Ibiza especially if you are a family or of the slightly older persuasion who wish to enjoy the island and not necessarily the partying, although we do mention Ibiza's wild side from time to time.
---
---
Award winning travel blog
---