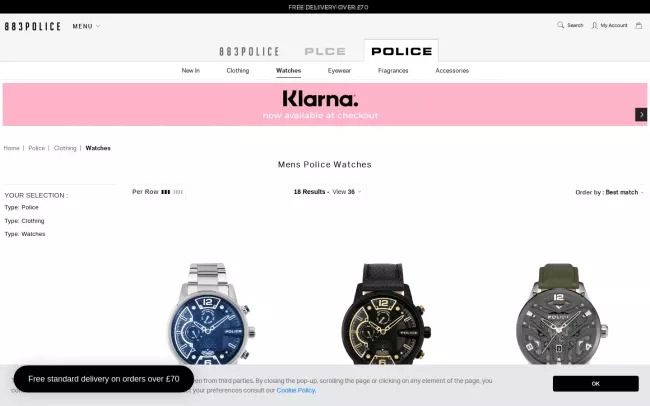 883 Police offers stylish men's watches, catering to diverse tastes from classic to contemporary. Our watches are designed for active lifestyles, featuring water resistance, chronograph functions, and scratch-resistant glass. As partners with Mercedes-AMG Petronas Formula One Team, we deliver precision and innovation, reflecting the finesse of Formula One racing. Enjoy high-quality products and exceptional customer service with 883 Police.
Directly from the Old Montreal (Canada), which is among the most admired cities when it comes to menswear fashion design. This year again, Aunoir is a Montreal-based brand that sets the bar very high with its new collection of long sleeve shirts, short sleeve shirts, polos, blazers, pants and jeans to distinguish men who want to show style, wealth and personality but at the right price. You think you are a bit overweight? This designer adds some athletic accents to chic garments in order to make you look in a good and healthy shape. Business dinners, formal meetings, casual talks or just having a beer with buddies, the occasions won't matter because you already dress like a champ. Having a sleek, elegant, and fit appearance allows anyone to look several pounds skinnier. For that purpose, the manufacturer offers various sizes up to 6XL.
Blog Last Updated On: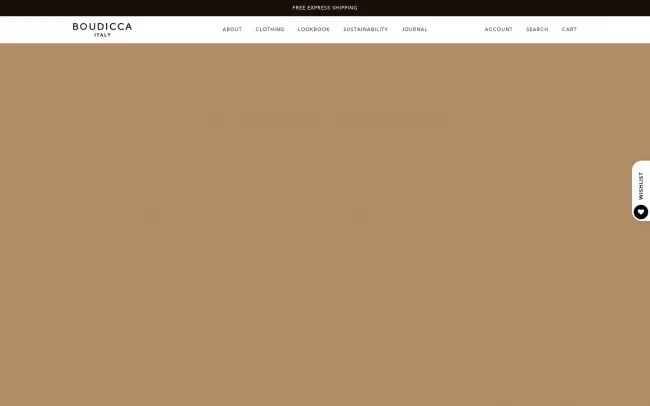 PREMIUM LEISUREWEAR MADE WITH ITALIAN LUXURY. Boudicca Italy offers versatile wardrobe staples that elevate your everyday. Infusing sophistication and seduction into every garment, we provide simple and contemporary designs with enduring elegance that transition from day to night, season to season, in effortless fashion. Made in Italy.