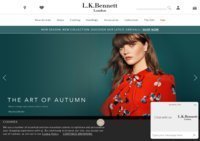 ---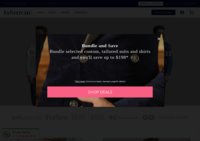 ---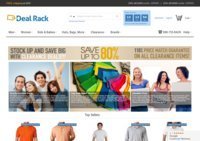 ---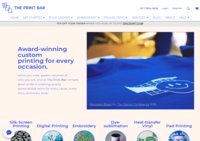 We're in the business of print, design and creativity and are proud to say we've garnered a reputation for our top prints, creative workshops, live printing and screenprint art exhibitions.
Run by a team of designers, artists and print specialists, The Print Bar's goal is to take our client's plans from ideas to print. We have no print minimums or maximum runs, and our easy-to-use website and online designer enables everyone to easily create and print their own high quality custom t-shirts and printed products.
---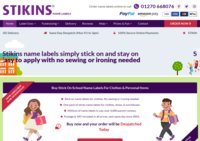 ---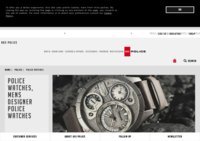 Shop the latest men's Police Designer Watches from our official online menswear store. All the latest styles available from the latest Police Watches collection
---
---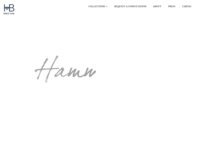 Since 1946, Hammerman Jewels has created necklaces, rings, bracelets, earrings and more, all of original design and of the highest quality. Designed and manufactured in Manhattan, New York.
---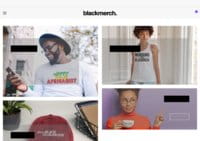 "Blackmerch.co is your central hub for everyday wear and household items celebrating Black expression. Black communities continue to face unfathomable inequalities despite being the creators of the culture we see every day across countless billboards and commercials. At the height of today's political and social atmosphere, it's so important that we showcase pride in our experiences and our voices.
Blackmerch.co is also a proud advocate of the Buy Black movement uniting Black people to buy from Black-owned businesses. Shop with confidence knowing that the money you spend with us will be recycled back into our communities as well as Black-owned charitable organizations."
---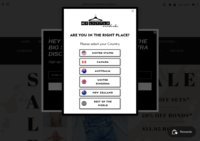 My Little Wardrobe has grown to become one of Australia's favorite baby/kids e-commerce boutiques.
My Little Wardrobe not only sources the trendiest threads locally and globally but also have their own label MLW BY DESIGN, designed and printed with love on the Gold Coast.
---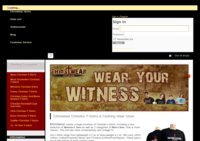 ---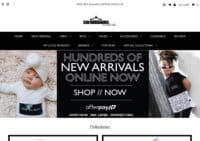 At My Little Wardrobe, we're proud to be a business that sources the most fashionable styles from local designers and global brands. Why? Because we believe that fashionable kids have more fun, and it all starts with their baby clothes.
---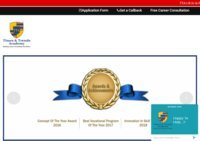 Looking for Designing Courses but don't know which one should you go ahead with? Check out our Fashion Designing, Interior Designing and Graphic Designing Course
---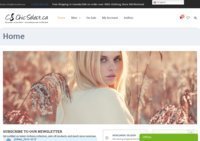 Directly from the Old Montreal (Canada), which is among the most admired cities when it comes to menswear fashion design. This year again, Aunoir is a Montreal-based brand that sets the bar very high with its new collection of long sleeve shirts, short sleeve shirts, polos, blazers, pants and jeans to distinguish men who want to show style, wealth and personality but at the right price. You think you are a bit overweight? This designer adds some athletic accents to chic garments in order to make you look in a good and healthy shape. Business dinners, formal meetings, casual talks or just having a beer with buddies, the occasions won't matter because you already dress like a champ. Having a sleek, elegant, and fit appearance allows anyone to look several pounds skinnier. For that purpose, the manufacturer offers various sizes up to 6XL.
---