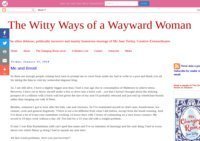 The often dubious, politically incorrect and mainly humorous musings of Mrs Jane Turley, Housewife Extraordinaire.
---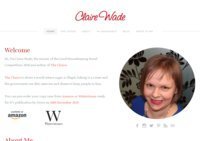 ---
---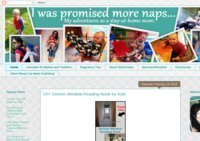 ---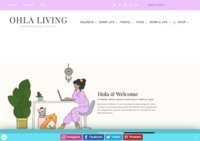 Travel and lifestyle blog.
---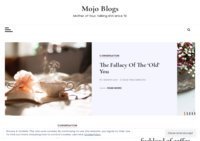 ---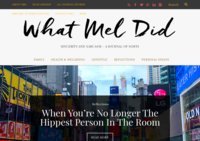 WHAT MEL DID - Sincerity & sarcasm - a journal of sorts
Melinda ('Mel') is a successful blogger (What Mel Did, HerMelness Speaks), newspaper columnist for the UK's largest regional newspaper (The Eastern Daily Press), editor-in-chief of midlife online magazine (Post-40 Bloggers), enthusiastic amateur photographer (Melinda Fargo), a mentor and public speaker. To pay the bills, she is a project management professional. A widowed mother to four young people, she will marry Denzel Washington after the sudden and unexpected disappearance of any of his wives.
She is also a Freelance Writer for hire.
---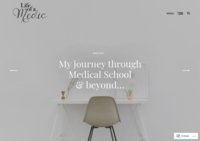 Join me for posts on my experience of applying for Medicine, studying Medicine and beyond; as well as posts full of advice for all you aspiring medics out there!
---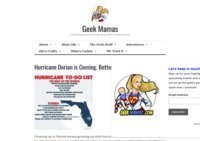 A blog about the real life adventures of a crafty, geeky, first-time mom
---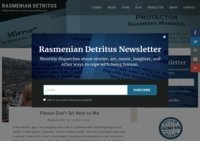 Rasmenia Massoud is a writer from Colorado currently living in France, where she spends her time speaking French poorly and writing fictional stories about what fascinates, confuses and infuriates her the most: human beings.
Rasmenia's fiction has appeared in various literary magazines & she blogs semi-regularly about the awkwardness & joy of expatriation, the craft of writing as well as a myriad of other topics.
---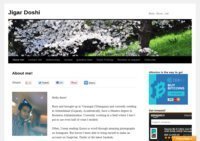 ---
---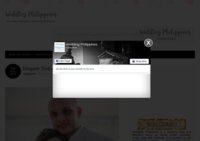 ---
---
Mother of 2 trying to find the humor when things don't seem quite so funny
---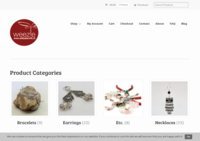 Weezie World
---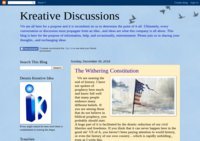 ---
---
A personal lifestyle blog dedicated to trying new things and sharing my experience/research/preferences so you don't have to!
I am a minimalist who firmly believes in conscious consumption. I spend my time searching for solutions and information to help wade through every day issues.
This blog is a safe zone from hot topics, as I do not post about religion or politics. Instead, we choose to spend our time making people smile and doing a lot of research, so you don't have to.
Lifexperiment blog has been running for more than 3 years, with regular updates 4-7 times weekly.
See you there!
---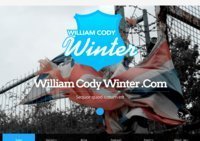 My personal and professional website, on this page you can find a blog of my thoughts on topics I care about or find interesting.
---
---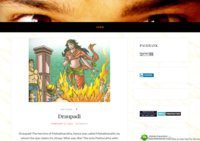 ---
---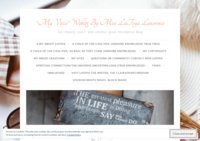 ---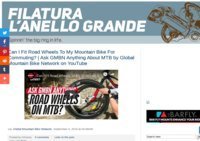 Bicycling blog about beer, or a beer blog about cycling.
---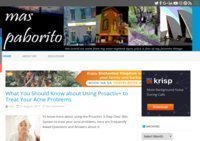 ---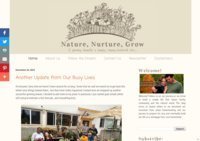 ---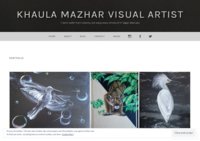 ---
---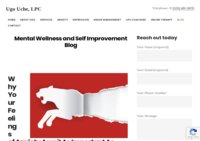 ---