Welcome to The Traveling Twosome - chronicling the journeys and junkets of Louis and Char Magnifico. Whether we are sharing our tales of day trips and weekend getaways, describing outings in our own hometown, or sharing our adventures and competitions while at home, we'll have fun letting you see the world from our eyes and with our sense of humor.
---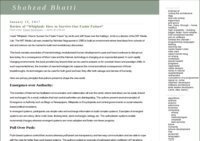 Shahzad Bhatti
---
This Edinburgh based blog is a personal journal of all our adventures around the Scottish capital. We'll be visiting restaurants, cinemas, theatres, museums and enjoying all the festivals Edinburgh showcases.
---
---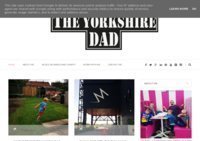 ---
---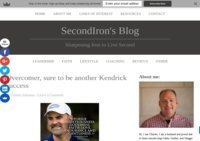 ---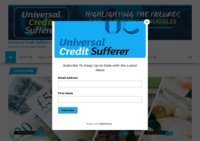 I share my life on Universal Credit and how it is targeting the most vulnerable in society. I do this by using my personal experience with fact's to back it up.
---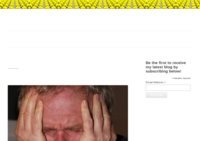 Helping Baby Boomers Find the Key to Happiness
---
My Left Breast
---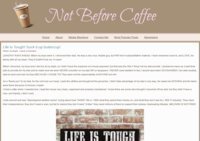 ---
---
We are a community of single professionals that value building friendships and community spirit. The Fun Singles helps you to increase your social connections and meet new people through speed dating and singles events.
---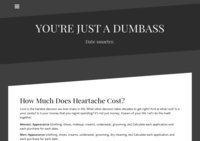 ---
I have a PhD in snark and a Masters in Social Work. Fortunately, I'm only paying off loans on one of those degrees. In this blog you'll find stories about family, parenting, writing, the PTA, wine, and anything else that might gradually rob me of my sanity.
---
---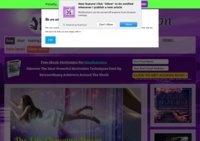 The purpose of the site is to help people to find their real passion within, their way to creating an amazing life they desire. To teach them many techniques, that will help them improve their experiences, achieve their goals, and gain total freedom and success in every aspect of their lives.
---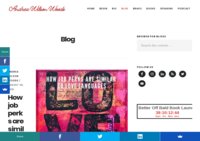 As a freelance nonfiction writer, I am interested in a variety of topics. Therefore, my blog covers many categories including beauty, entertainment, health, travel, writing, politics, relationships, and current news. I frequently refer to my struggles dealing with the loss of my sister Adrienne, whom I raised as my own child. She died at the age of 15 from liver cancer. Since her death, I am constantly searching for happiness, hope, and wisdom.
---
---
Oh My Heartsie
---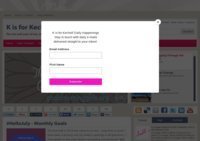 ---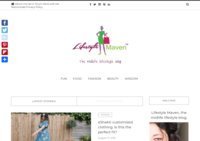 ---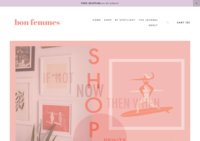 ---
---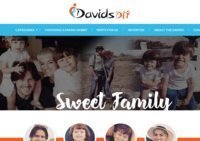 Giveaways, Blogger-opps, coupons, coupon/store matchups, product reviews and other interesting things.
---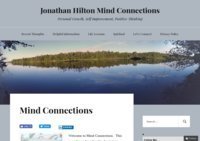 Personal blog of Jonathan Hilton, discusses topics such as the power of thought, personal energy, happiness, forgiveness, philosophy of life and anything else that can lead to living a better life. You are welcome to read and/or comment any time.
---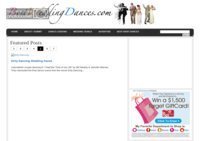 See the best wedding dance videos online.Videos of brides and grooms getting down on their wedding day. Fun, Creative, and wild first wedding dances
---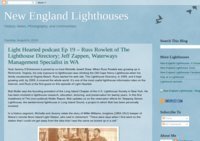 History, photography, news, and commentary related to the lighthouses of New England.
---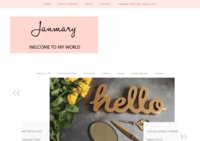 Welcome to my World
---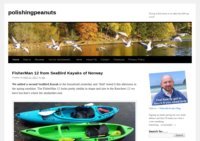 ---