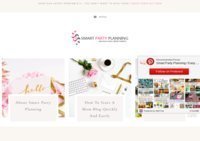 ---
---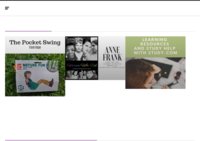 ---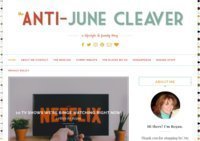 ---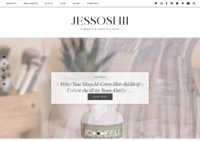 Beauty, style and life blog
---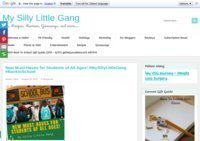 ---
Life, Japanese, Reviews, Giveaways and More!!
---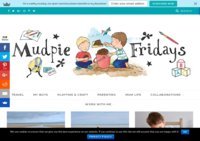 ---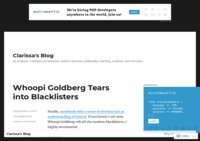 ---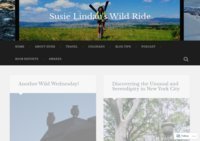 ---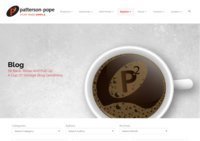 ---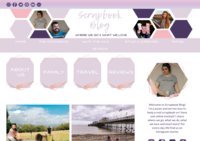 ---
---
---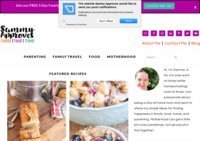 ---
Homage to BCN, a blog about anything and everything relating to the city of Barcelona. I also get people to write their 'BCN Days' to share what they love about Barcelona too!
---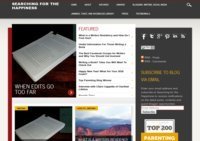 The search for what makes us happy. Topics: family, career, self-help, children. This blog is in The Oakland Press, The Macomb Daily and The Herald.
---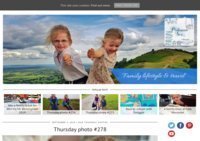 ---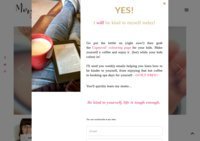 ---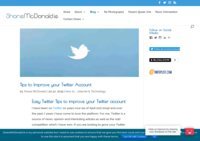 ---
---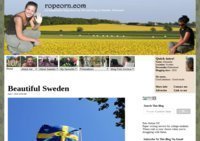 ---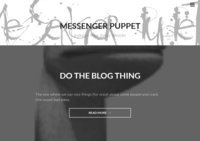 ---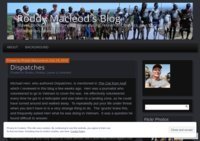 Roddy Macleod's Blog
---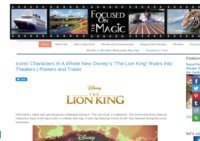 ---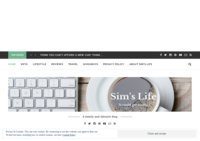 ---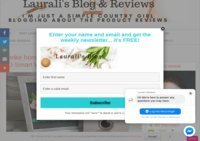 ---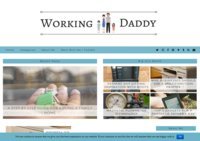 ---
Designated as the Wind Energy Capital of the Great Lakes, Michigan's Upper Thumb is a fascinating region of farming, renewable energy production, and tourism. The Thumb offers a playground of festivals, art galleries, fairs, agricultural exhibits and the ability to play on the water and the sugar sand beaches along beautiful Saginaw Bay.
Since 2009 our goal is to explore and find fun all around Michigan's Upper Thumb. From Caseville's famous Cheeseburger Festival, sailing on Saginaw Bay, discovering the art studios in Port Austin, kayaking to Turnip Rock, discovering fresh farm to table foods and marveling at expansive wind farms. We also look back to the fascinating history and key events that shaped the area. We look for the "Best of the Thumb" and pass it on.
---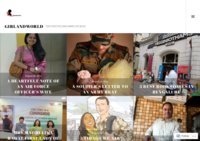 lifestyle and army life blog
---