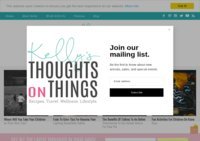 A family friendly blog, it features recipes, gift guides, as well as articles on home products, travel, lifestyle, pets, technology, and gadgets.
---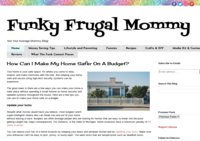 A blog about everything any human being needs to enjoy life. Written by a mother of 3, wife, business owner, hobby farmer and workoholic!
---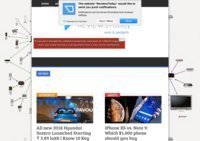 Get unbiased and candid reviews from Reviews today, featuring the pros and cons on different technology brands on smartphones, automobiles, laptops, tablets, gadgets, and infrastructure.
---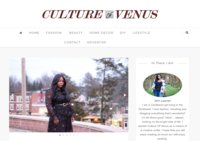 ---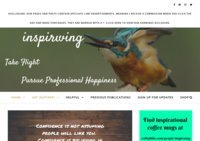 Inspirwing's goal is to inspire people to chase their dreams instead of just working for a paycheck. Inspirwing uses poetry, resources, and advice, and encouraging posts to accomplish this goal.
---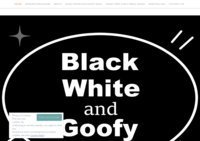 Family Adventure covering topics such as family activities, dogs, travel, genealogy, history, gardening and nature, natural health and more.
---