---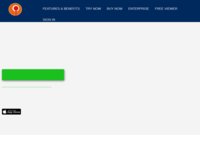 ---
Process and productivity management software for creative, publishing, and prepress. Software includes financial productivity management, project and workflow management, collaborative proof approval management, and document file storage management.
---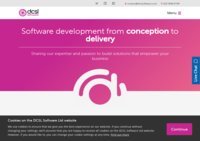 DCSL is UK-based software consultancy creating powerful solutions for companies large and small. Our services include all aspects of software development, web development, bespoke applications, CRM systems, data migration, application support and hosting.
---
---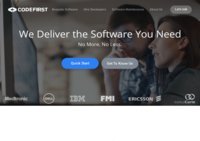 CodeFirst is a UK based software development company offering customized application and database development services.
---
MindK is a web and mobile app development company building reliable solutions for businesses and startups. Find out how we can help with your project.
---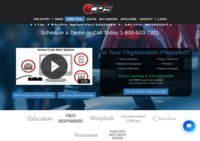 The next generation of panic button software. Safety technology software made simple for any size business. CRS Notify sends user typed or preconfigured high or low-level alerts to designated workstations, emails, texts, voice calls, and e911. Save time when it matters most by discreetly notifying peers, managers, and first responders instantly!
---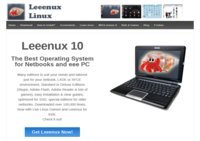 ---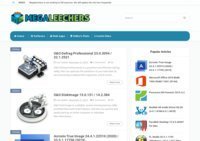 Megaleechers is a tech blog providing daily updates about hand picked software applications (Windows, Mac, Linux). it also provides exclusive software discounts and giveaways for most popular brands.
---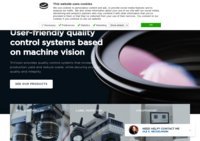 TriVision has the past 17 years specialized it self in developing state of the art machine vision solutions for the manufacturing industry. Our products help you gather essential production intelligence over the entire production. The data our systems provides you effective insight on which processes you should optimize, and thereby minimize waste.
---
Cloud-based Software which works on reducing Appointment cancellation and no-shows, automating daily operations, improves Client retention and helps to get more new clients. Cost-effective Email and SMS marketing, Online booking widget with Payment integrated, Client Feedback Manager, API to Accounting Software such as XERO and Quickbooks and for Email to MailChimp. Insightful Reports and Performance Analytics to grow business. The software also has Detailed Client, Staff Management, Product Inward and Stock management to make the whole process profitable. The Software is available @ 20% of the Standard Market Price. Take a look
---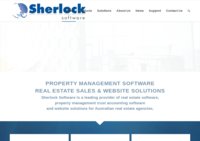 ---
Discover how Salon Iris can transform your salon management & grow your business. Reduce no shows and supercharge your customer service.
---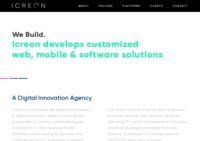 ---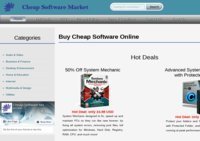 Buy cheap software with great discount online from Cheap Software Market from any of the following categories: Audio & Video, Business & Finance, Desktop Enhancement, Home & Education, Internet, Multimedia & Design, Utilities.
---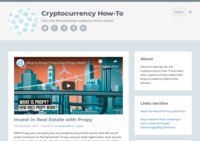 A collection of videos, that helps readers, find about cryptocurrency, cryptocurrency mining, wallets.
---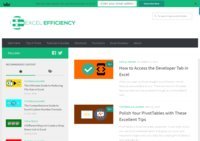 Excel Efficiency aims to help you become faster at Microsoft Excel by providing practical hints, tips, tricks and shortcuts to use the world's most ubiquitous spreadsheet software.
---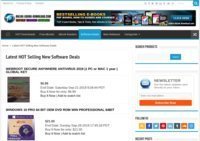 Huge collection of free shareware software downloads, trial software free download, music midi mp3 converter, classic & mobile games, antivirus software free trial & other new downloads.
---
Penguin.Tech is a technology firm that builds solutions complimenting the core P&C Insurance Software of Duck Creek Technologies. With over 40 years of combined Duck Creek experience, our latest tools showcase a new generation of digital solutions for insurance clients. Penguin.Tech implements digital transformations with API Kayak. API Kayak will transform your project with an agile approach to implementation and a cloud-based microservices infrastructure. The intuitively developed regression suite will enable early and regular releases, ensuring efficient workflows. This integrated process incorporates Penguin.Tech UI and your Duck Creek installation and allows for future API work using ACORD-based messaging.
---