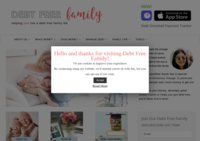 A personal blog about my families journey to living debt free. We make money, save money and pay off debt! Join us!
---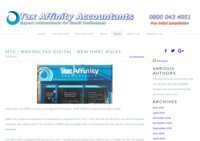 ---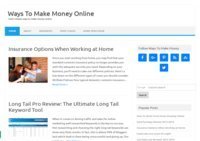 Learn ways to make money working online from home. We offer hundreds of different ways you can make money online.
---
---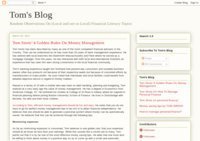 Random Observations On (Local and not so Local)Financial Literacy Topics
---
Personal finance and parenting
---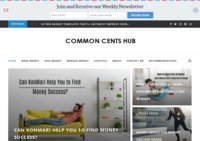 We break down personal finance into simple steps, so we can all move past paycheck to paycheck, and start doing the things we want in life. You'll also find some great tips on lifestyle, and personal development.
---
---
Learn tons of ways to make and save more money.
---
---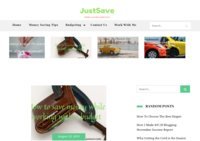 Just save is all about money saving and budgeting tips which aims to help save you money one cent at the time
---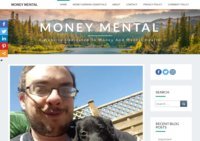 Money Mental - a website dedicated to money and mental health. Based in the UK.
---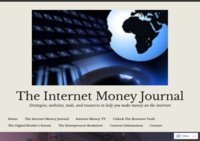 ---
Basik Money specialise in offering secured loans, debt consolidation and life insurance solutions to customers. We post regularly on our blog, offering advice, tips and tricks on all financial issues - from money management, saving tips, clearing debts an
---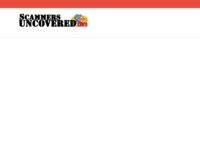 ---
---
How to achieve financial freedom, get out of debt and earn more money.
---
---
---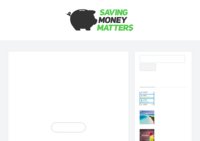 A blog dedicated to saving money and focusing on personal finances.
---
Sustainable Investing & Green Finance
---
---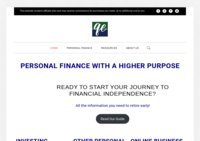 ---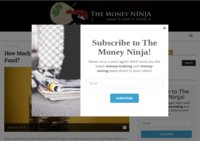 Maximize Your Finances - Make It, Save It, Spend It
---
DailySaving
---
---
Articles on how to build a successful blog
---
TheTidyWallet.com is an online content publisher & blog. Our mission is to educate our readers; inspiring them on how to make money, how to manage money, and how to spend money responsibly.
With this focus on our three pillars, naturally, our content engages readers on how to get out of debt, build good credit, and how to understand what options are out there in personal finance consumer products & trends.
---
Daily tips on making money from home
---