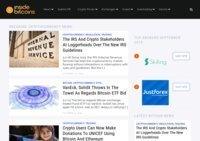 Daily updates on cryptocurrencies and blockchain technology are published on Inside Bitcoin. Inside Bitcoins offer advertisement services so platforms involved with cryptocurrencies can reach a reasonable audience.
---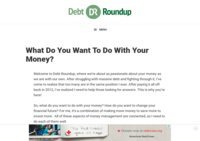 ---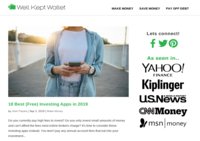 ---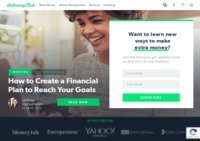 ---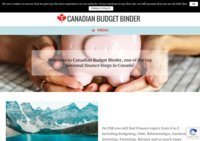 I'm from the UK and now a recent permanent resident in Canada. I bought my first house at the age of 21 after University then my second at the age of 24. I've always been fascinated with personal finance, savings, learning to make money and watch it grow while combating debts along the way. Canadian Budget Binder is a place where I get to share my experiences with personal finance and learn about yours along the way. I hope you stick around and check me out on Twitter, Facebook and Pinterest where I am active on all social media sites. Cheers, Mr.CBB
---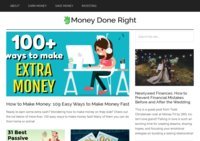 Money Done Right's mission is to help people live happier lives by providing them with informative, positive, appealing, and actionable financial content.
---
---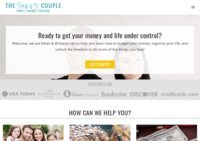 Hey, we are Kelan & Brittany!
We paid off $25,000 of debt in only 5 months using our side hustle! Now we help other families do the same. Come join us in learning how to make money online, budget your money, and managing your money like never before!
---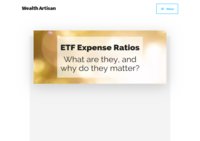 Wealth Artisan provides information on how to save money, invest wisely, and start businesses.
---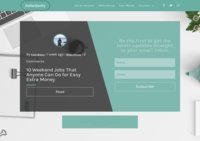 How to save and make extra money to take control of your financial life.
---
---
Planting Dollars
---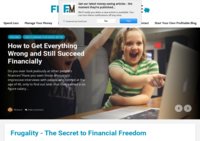 ---
---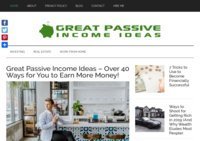 ---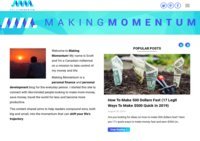 Making Momentum is a personal finance and personal development blog for the everyday person. From making more money, saving money, better managing money, travelling more for less and becoming more productive, the goal is to share tips, tools and resources to help you take control of your money and life.
---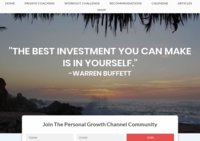 Our growing community's mission is to help each other grow in our personal and professional lives.
---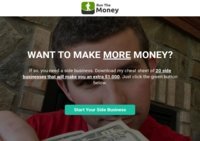 At Run The Money, we believe that physical health and financial health go hand in hand. To be successful in one, it takes the same amount of discipline and mental toughness to be successful in the other.
---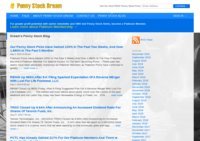 Dream provides a network of information through their penny stock blog and direct newsletter subcription updates, that allows traders to gain access to important market news updates involving microcap stocks that trade on the OTC. The companies that trade within the penny stock exchange are often thinly traded and as such are far more volatile in their sudden price movements. It is for this reason that the Dream platform takes the time to sort through information about OTC stocks, in order to bring tailored news updates to their readers through newsletter releases and market news updates posted to their stock blog.
---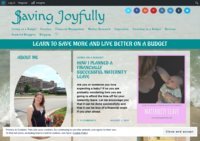 Saving Joyfully.com is designed to help you learn to live a more joyful life on a budget.
---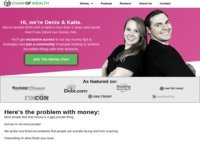 Chain of Wealth is a personal finance blog and podcast that aims to help millennials achieve financial freedom through education and teaching them how to manage their money better.
---
---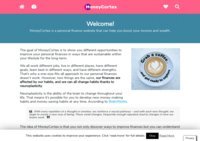 Discover ways to increase income in the short-term and long-term as well as reduce living costs.
---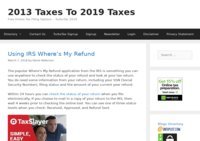 Tax blog with the latest news on Turbo Tax and H&R Block tax software for the upcoming tax season.
---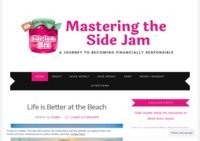 Documenting a personal journey of paying off debt, trying to make money on the side, following dreams, and aging gracefully.
---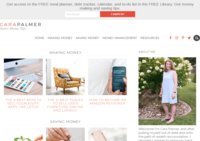 A place to learn about making and saving money, passive income, and working from home.
---
Savvy Dollar provides you tips on how to save money, make money, and pay off debt. We aim to help you work toward your financial and life goals.
---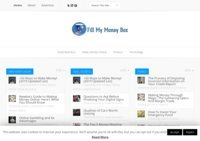 Ways to Make Money Online and Offline Business Ideas
---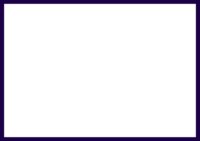 Personal Finance and Entrepreneurship. Day to day ideas about how to earn more, spend less and invest the rest. Also, interviews with authors, speakers, and other bloggers.
---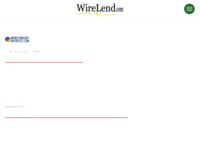 A website for people seeking information and financial products. A broad article base from U.S. economic issues to home loans and credit cards.
---