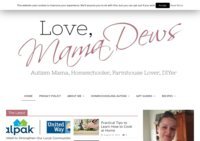 Mama Dews is the parenting blog of a Texas mom with three kids. Read on tips on how to homeschool a child with autism. Find some recipes, as well as product reviews and gift guides for the kids and parents.
---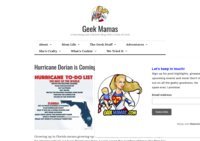 Geek Mamas is a lifestyle and parenting blog by Candy Keane, a geeky cosplaying mom.
---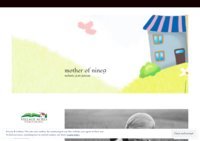 Mother of nine9 is a blog of a mom with nine kids. Melanie Jean Juneau chronicles her stories and insights on parenting with fondness and humor.
---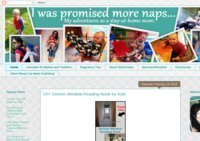 A witty and humorous take on motherhood by a chronically sleep-deprived stay-at-home mom.
---
Ann Again ... and Again is a mommy blog of a parent trying to get through daily situations with a bit of humor. Find fond recollections of younger years, some tips on getting things done at home, lists of fun activities you can do as a family, and more.
---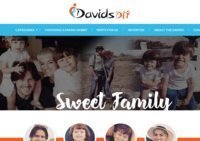 David's DIY is a joint parenting blog of handy dad Jeffrey and psychologist mom Rachel Davids. Find parenting advice on a wide range of issues, from teaching kids life skills to easy family budgeting tips.
---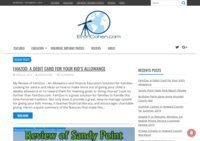 The blog offers extensive lists of children's party ideas and where to host them in Maryland.
EronCohen.com also suggests fun activities for kids to do, places to check out on weekends, and schools to enroll your child in.
---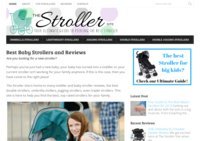 The Stroller Site is home to many toddler and baby stroller reviews, the ultimate guide to picking the best, top rated strollers for your family.
---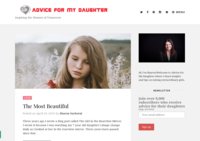 Find inspiration on how to be an empowering, present, and gentle mom.
---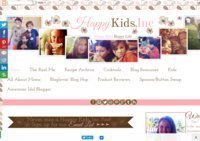 Read about parenting-related topics, cooking and eco-conscious living.
---
Bad Mum Magazine represents the real bare face of parenting by real parents. The magazine contains articles, guest posts, interviews and competitions plus lots more!
---
The blog provides buying guides for kids' stuff, parenting insights and advice.
---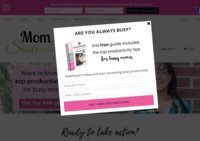 Mom Succeeds helps busy moms create a balanced lifestyle to achieve their personal and professional goals through better productivity, time management, and self-development.
---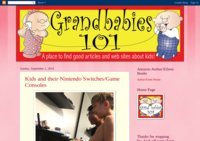 Grandbabies 101 is filled with ideas, recipes, crafts and other websites about our kidlets and grandbabies.
---
Pregnancy, birth, and parenthood from the point of view of a loving husband and hands-on West Yorkshire dad.
---
I write a blog on family life with children's activities, craft ideas, recipes, places to visit and general parenting advice.
---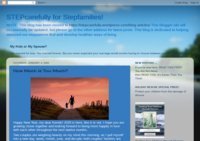 Advice, suggestions, cringe-worthy tales, and the understanding fellowship of other stepfamilies who've been there and done that.
---
Daily chronicle of my struggles & triumphs being a fist time mom. Has links to parenting resources/websites, product reviews, coupons, and more.
---
A dad's adventures on his bike with his equally-active and adventurous toddler. Learn how to encourage kids to get out and be active.
---
Thinking About Thoughts is a blog focused on promoting mental health among our children. Find tips on how to help your kids manage stress and regulate thoughts and emotions.
---
Faith-based mental health + wellness blog aiming to assist parents, especially mothers, rebuild their lives. The articles address related issues and offer tips and tools to help parents achieve mental wellness.
---
A self-proclaimed techy mom who witnessed how the excessive use of gadgets stunted her son's emotional growth, wrecked his school life, and soured their relationship. Learn how to reclaim balance and normalcy in your life.
---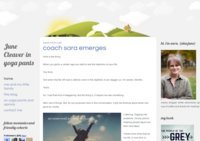 June Cleaver in Yoga Pants is the digital journal of a Midwest mama. Learn more about parenting, crafting, self-care, and social justice.
---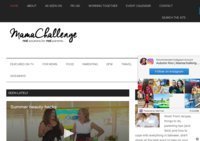 Mama Challenge is a blog that offers 'real solutions for real parents'.
Find information about family-friendly places to go in DFW, new restaurants in the area to try, and some giveaways for products and services.
Moms will also find tips on how to do their makeup in five minutes and some R&R recommendations.
---