Global contemporary art events and news observed from New York City.
---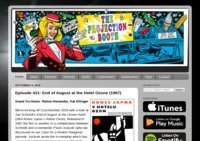 ---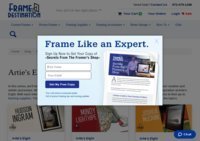 Artie's Eight take a step inside the minds of successful artists and photographers to learn what inspires them, how they got to where they are and everything else along the way.
---
---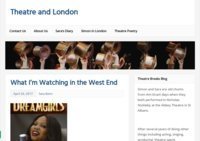 ---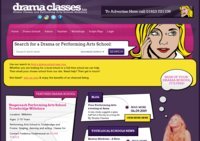 A performing arts directory.
---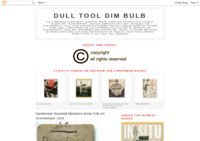 Centerpiece of the Jim Linderman blog network. A blog about surface, wear, form and authenticity in art, antiques, design and photography. Dull tool and dim bulb were the only swear words his father ever used. Items from the Jim Linderman collection of vernacular photography, folk art, ephemera and curiosities. Weird, wonderful, wicked, smart, essential and DAILY.
---
---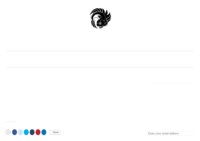 Tales of dark fantasy, fiction, pulp stories, sci-fi, supernatural, and adventures. Showcasing artists, illustrators, writers, and more.
---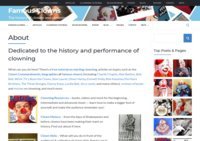 ---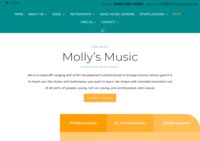 ---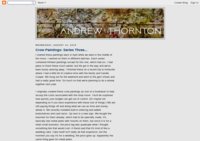 The Writing and Art of Andrew Thornton
---
Creativity prompts that fuel the mind and spark imagination. It includes suggestions and guidelines for novelists, essayists, writers, artists, journalists, speechwriters and non-fiction writers.
---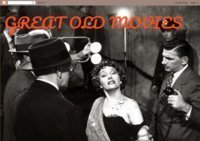 ---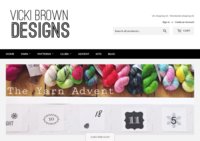 Crafty pursuits of a knitting artist ranging from socks and shawls to sweaters and cardigans. All about yarn designing and techniques to inspire beginner and expert crochet projects.
---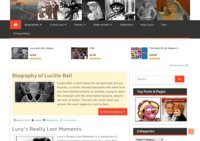 ---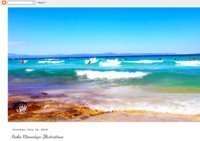 A collection of visual stories through inspirational art, street style fashion, and photography. Featuring recent works of various artists including paintings, illustrations, logos, typography, artworks and designs.
---
---
Jafabrit's Art
---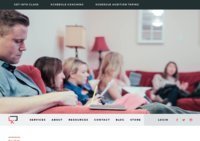 Lesly Kahn has been an acting teacher and coach in Hollywood since 1993. Lesly's training is right brain, thought-based and not technique-based, designed to enhance an actor's raw talent and prior training.
---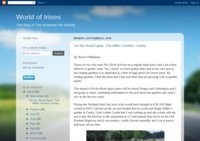 The primary source of information about iris flowers for iris lovers. It includes photos, varieties, propagation techniques, and gardening ideas from The American Iris Society.
---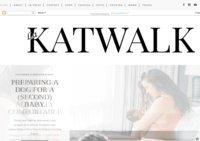 I am a fashion and PR passionista, guest columnist on fashion portals and print magazines, social media affectionada and a curious globetrotter with fashion being my main transportation.
My fashion blog was founded back when I was living in New York and working in a fashion industry back in April, 2008. Before that I graduated with international business degree at Towson University in Maryland, then I moved to work to Connecticut and New York City to work in fashion companies like A&F and Ralph Lauren and Showroom Seven with Erickson Beamon team.
Few years ao I returned back to Croatia to work in a communications department of amazing global corporation - Procter & Gamble. Today I live with my boyfriend Ante and my dog Papi in beautiful Barcelona, Spain and working as a full time fashion blogger and entrepreneur - a co-owner of an e-commerce fashion startup www.Trendcy.com.


Fashion is very important and influential part of my personal aesthetics. All of the categories I cover in my blog are luxuriously illustrated and viewed from my personal point of view shared in a way I would share it with my girlfriends over a cup of Starbucks skinny peppermint mocha.
My goal is to share my growing up life, travel and love lessons, commentary to current fashion trends, delicious recipes and my passion for fashion as it translates into every segment of my daily life.
I hope you will enjoy reading and commenting my posts as much as I enjoy writing and sharing my views, emotions and daily thoughts with you lovelies.
---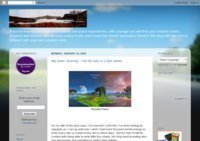 ---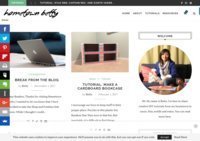 Hometown Betty is an arts and crafts blog – all about making stuff or DIY projects using paper and fabric materials. It occasionally contains posts on family life, travel, and reviews.
---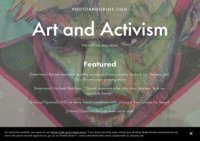 ---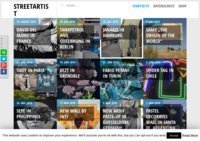 Streetartist.de is a commented documentation about whats happening in the streets of the cities around the world and quotes from the web.
Street art redefined, showcasing recent urban and contemporary art exhibitions in various cities; featuring murals, graffiti, installations, sculptures, paintings and more.
---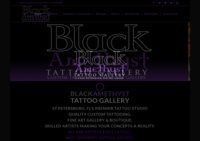 Black Amethyst Tattoo is a St Pete tattoo shop providing an art-first approach in a gallery setting. We promise you a comfortable, enjoyable, tattoo experience!
---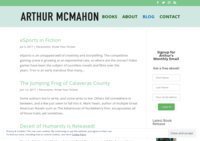 ---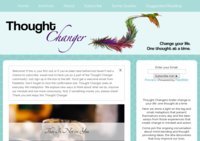 Thought Changer offers ideas and discoveries that empower consciousness, creativity, mindfulness, inspiration, wisdom, and personal success.
---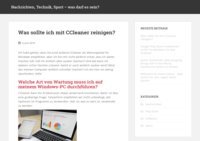 A blog of love. A blog of hate. An image a day. (Well, let's see how long I can keep that up...). Except for the weekends. Always a heart. Yet always not just that.
---