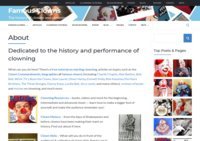 ---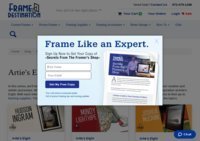 Artie's Eight take a step inside the minds of successful artists and photographers to learn what inspires them, how they got to where they are and everything else along the way.
---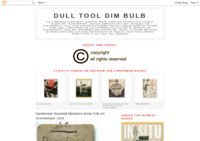 Centerpiece of the Jim Linderman blog network. A blog about surface, wear, form and authenticity in art, antiques, design and photography. Dull tool and dim bulb were the only swear words his father ever used. Items from the Jim Linderman collection of vernacular photography, folk art, ephemera and curiosities. Weird, wonderful, wicked, smart, essential and DAILY.
---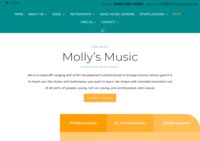 ---
---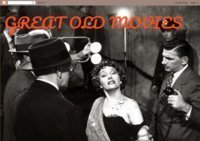 ---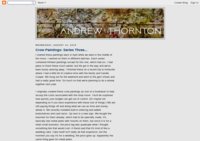 The Writing and Art of Andrew Thornton
---
Jafabrit's Art
---
---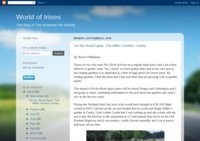 The primary source of information about iris flowers for iris lovers. It includes photos, varieties, propagation techniques, and gardening ideas from The American Iris Society.
---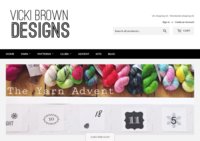 Crafty pursuits of a knitting artist ranging from socks and shawls to sweaters and cardigans. All about yarn designing and techniques to inspire beginner and expert crochet projects.
---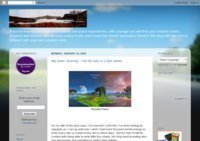 ---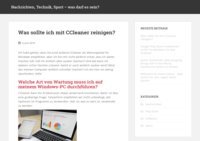 A blog of love. A blog of hate. An image a day. (Well, let's see how long I can keep that up...). Except for the weekends. Always a heart. Yet always not just that.
---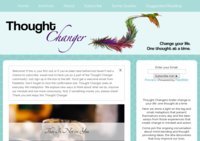 Thought Changer offers ideas and discoveries that empower consciousness, creativity, mindfulness, inspiration, wisdom, and personal success.
---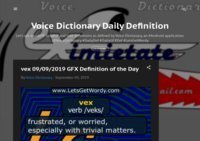 Let's get wordy!® Graphic and text definitions as defined by Voice Dictionary, an #Android application. Follow @VoiceDictionary or search for #DailyDef #DailyGFXDef #LetsGetWordy
---
---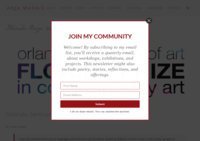 ---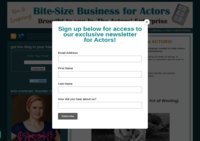 Bite-Size Business is a program created to help actors navigate the business in a way that is fun, empowering and educational.
---
Artist and naturalist shares nature discoveries through art journaling and photographs
---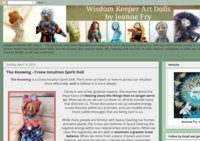 ---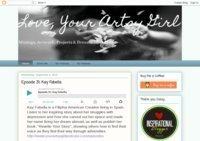 Love, Your Artsy Girl
---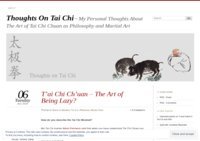 A personal blog, a diary or notebook, about the Chinese martial art of T'ai Chi Ch'uan (Taijiquan). 30 years of experience in this art is expressed in a blog that was listed in 20017 as the 13th top Tai Chi blog of the top 25 best blogs on the internet.
---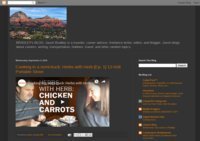 ---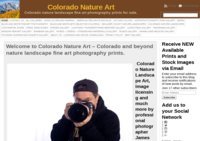 ---
---
---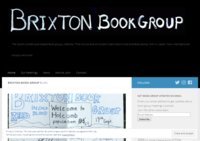 The South London Pub based Brixton Book Group
---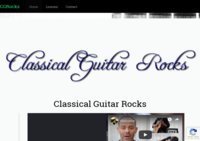 ---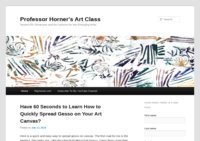 Provides art tips, tricks and tools for the emerging artist
---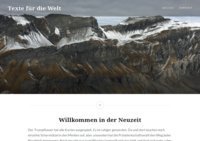 I write for art. To build bridges between the artist and the viewer. Texts that you want to read, because they get to the point. Art is often difficult to grasp. And complicated texts filled with -isms just don't help. Art is a message. And as a message, it wants receivers. I try to be a translator of this message. From Art to Language. From Art Language to Language. The audience is reading.
---