Web conferencing is a great way to increase collaboration efforts and cut down on travel costs. Intercall makes it easy and reliable to hold online meetings.
---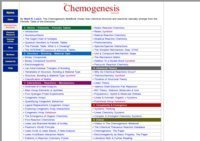 The Chemogenesis Web Book
---
---
---
---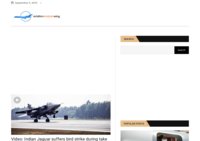 Aviation Analysis Wing features the latest news and headlines in global aviation. Its articles are all about aeronautics, aviation news, and mechanical engineering combined.
---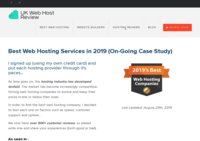 We have compared and reviewed some of the leading hosting companies based on server performance and up time.
---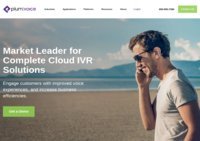 Plum Voice offers the powerful phone automation solutions for businesses using cloud hosting, IVR, artificial intelligence and other communication products.
---
Reverse engineering software information and technology on the spot.
---
Biotechnology by Amgen manufactures and delivers biotechnology medications. Discover the future of biologic medicines and biosimilars on this website.
---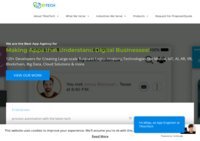 TRooTech is the best app agency renowned globally for their Native Mobile Apps, React Native Apps and Web Applications for startups and enterprises
---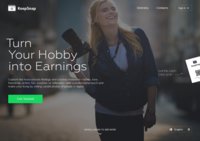 We connect you with thousands of people all around the world who really want to have their photo taken right here and right now. Capture the most sincere feelings and craziest moments—family, love, friendship, action, fun, surprise, or reflection—with a professional touch and make your living.
---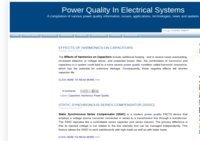 PQW is a compilation of various power quality information, issues, applications, technologies, news and updates.
---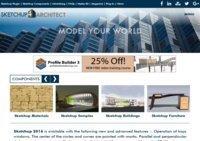 ---
Event Technology Rentals provides Video Walls, Projectors,Tablets, iPads, Computers and Laptop Rentals to Businesses for meetings and trade shows. We deliver and setup latest computer rental technology products by HP, IBM, Lenovo, Samsung, Dell and Apple.
---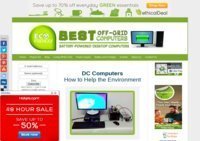 An online shopping website offering battery-powered desktop computers, perfect for those who are living off-grid. It also sells inverters, chargers, and power supplies.
---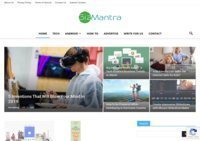 A blog for the inner geek, posting the latest in technology, music, and movies, including blockbusters, addictive games, smartphone tips and app tutorials.
---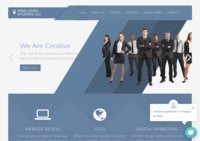 High Level Studios is a team of website marketing professionals. The company offers website design, development and hosting services for businesses.
---
This science website covers archaeology, astronomy, astrophysics, aviation, biology, chemistry, cosmology, physics, technology and more.
---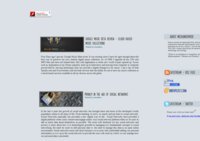 Nature cannot be separated from culture now more than ever. The interactions between technological and biological ecosystems emerging out of our culture – can be seen as the Mechanosphere. This site is about describing the dynamics and relationships between technology and biology.
'There is no biosphere or noosphere, but everywhere the same Mechanosphere'. Deleuze and Guattari, A Thousand Plateaus, p.69
---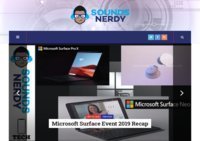 Sounds Nerdy delivers the latest news about tech, gadgets, video games, events, product unboxing and reviews.
---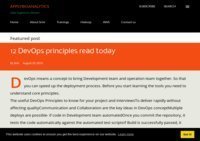 Biganalytics.me is No#1 website for data analytics and big data engineers and shows matching jobs for software developers.
---