---
Wise Education and Behavior, founded in January 2014, provides free educational and behavioral strategies, facts, and tips through our Learning/Behavior Strategies section. They have an open forum for additional support. The purpose of the forum is to discuss concerns, ask questions, or share knowledge with others in the community about child development, learning, behavior, or education. If you need support beyond their articles and forum, our CEO offers personalized advice unique to your situation. They have free printable reading, writing and math worksheets in our resources section. Their child development line, consists of only the highest rated products among parents and educators. See their selection in the E-Learning center and Wise Market.
---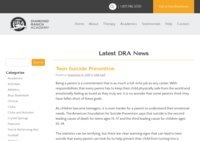 Diamond Ranch Academy is a Utah based Residential Treatment center for troubled teens. This boarding school offers help for teens struggling with drug addiction, mood disorders, teenage depression, social anxiety, learning disabilities and more. They are a fully accredited high school that offers sports programs, full academic courses, and has a staff licensed therapists.
---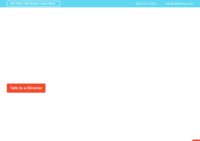 The Bay Area's leader in 1-on-1 test preparation.
---
---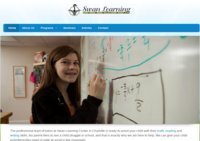 Located just outside of Uptown Charlotte, Swan Learning Center is a learning center comprised of highly skilled tutors. For children K-12, our team can help develop skills in reading, writing, math, and standardized test preparation. For more information on our tutoring services, please visit our website.
---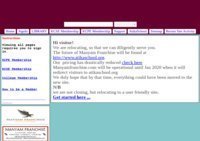 ---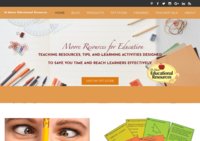 ---