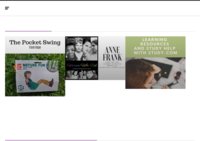 Learn about natural and conscious parenting.
---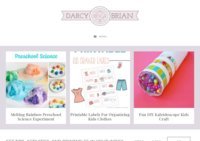 Darcy and Brian is a blog for parents who like to keep their kids busy and entertained. Also, find out more about parenting challenges and issues such as sexuality, race and privilege, good sportsmanship, and self-care and more.
---
Mami2Five, a blog by a stay-at-home mom who raises five kids.
---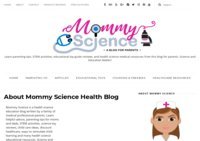 Mommy Science is a health education blog for parents. Learn parenting tips, STEM activities, toy guide reviews, and health science medical resources. Science and Education Matter!
---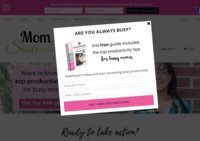 Mom Succeeds helps busy moms create a balanced lifestyle to achieve their personal and professional goals through better productivity, time management, and self-development.
---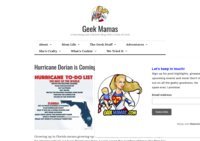 Geek Mamas is a lifestyle and parenting blog by Candy Keane, a geeky cosplaying mom.
---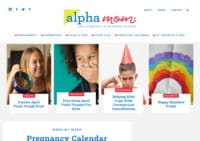 The parenting blog for moms and moms-to-be that need a connection and non-judgmental advice, support, and ideas. Through humor and kindness, it aims to make motherhood less isolating.
---
---