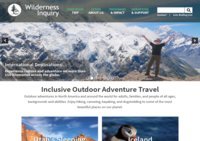 This site is full of incredible pictures from all around the world taken on Wilderness Inquiry planned travel adventures.
---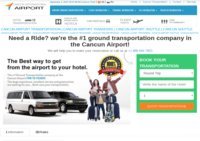 Feraltar will get you from Cancun Airport to your hotel or to your reservation place at the best price with outstanding service. We ensure a secure and comfortable ride; all our vehicles are in constant evaluation to meet a secure standard.
---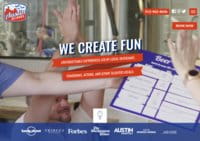 An Austin based, family-owned local tour company specializing in public, private, and corporate tours for locals & visitors alike. Austin Detours offers a wide variety of tours, from food tours to scavenger hunts and live music crawls, you're sure to find something perfect for the whole family. Whether you're new to town or a local who feels you've seen it all, our tours are sure to show you something new about Austin! Our tours are completely customizable, so contact us today to start planning your event today.
---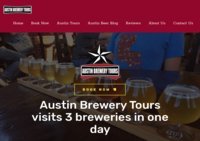 Visit 3 breweries in one day with Austin Brewery Tours ®. Friendly and knowledgeable guides drive you in modern comfortable vans. Tastings included at each brewery. Tour a facility and see how and where beer is made.
---
The top Cancun Airport Transportation & Cancun Airport Transfers company. Book now & get 20% OFF. Airport shuttle to Playa del Carmen & Tulum at THE BEST PRICE
---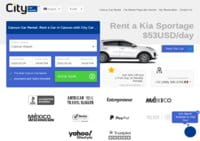 ---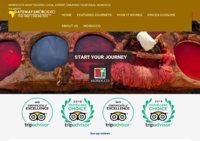 Gateway2Morocco is a leading tour company based in North America and offers Morocco Private Tours, Marrakech day trips, Sahara desert tours and Guided Morocco Tours for singles, couples, families and groups at affordable prices.
Our Tours are carefully crafted by an award winning team of Morocco travel expert who really know Morocco's best places and care about your travel experience, We make all your Morocco travel arrangements simple and easy.
---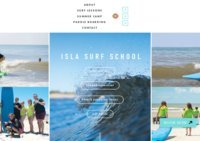 ---
AhhBermuda.com was started as a Bermuda photo contest, but I've recently moved more toward a Bermuda travel planning blog. I will focus most of my energy during this coming year on writing and gathering new content for the Website.
---
Deal Fly offers promo codes and coupons for popular travel sites like Expedia, Hotwire, Travelocity and more. We also offer travel tips and guides for those that like to travel on a budget.
---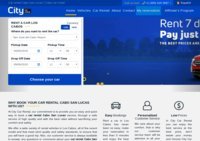 We are a car rental agency in Cabo San Lucas. We offer reliable vehicles so you can transport easily and freely on your trip. Get to know us and choose from our large fleet of vehicles the one that suits you best. City Car Rental is the best option.
---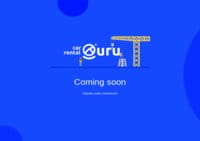 If you are looking for the perfect car for your next vacations in the Riviera Maya and Cancun, don't think twice and rent a car at Car Rental Guru. We are a Mexican car rental agency that will give you the greatest satisfaction and best quality in this service with excellent rates. Forget about car rental companies that do not meet the promotions.
---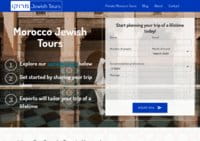 Morocco Jewish Tours customized by travel professional tour guides of the local Jewish community.
---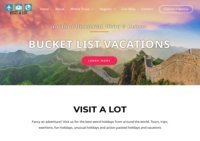 Fancy an adventure? Visit us for the best weird holidays from around the world. Tours, trips, exertions, fun holidays, unusual holidays and action packed holidays and vacations
---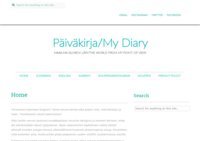 Koupipii.net is a travel-oriented blog. It's focused in food and what the site's creator observes and the people he meets while travelling.
---