One of the most significant concerns for brands looking to build their website is developing backlinks. Getting backlinks to your website can be frustrating and time-consuming, especially if you're not getting the desired results. To build a brand, digital marketers need to focus on a targeted and well-thought-out strategy for getting backlinks. Simple SEO (search engine optimization) is a thing of the past.
If you've been in digital marketing long enough, you've heard about backlinks at least once. What exactly are backlinks? Why do you need them? We explain backlinks, why they can enhance digital marketing ROI, and how to build them.
What is a backlink?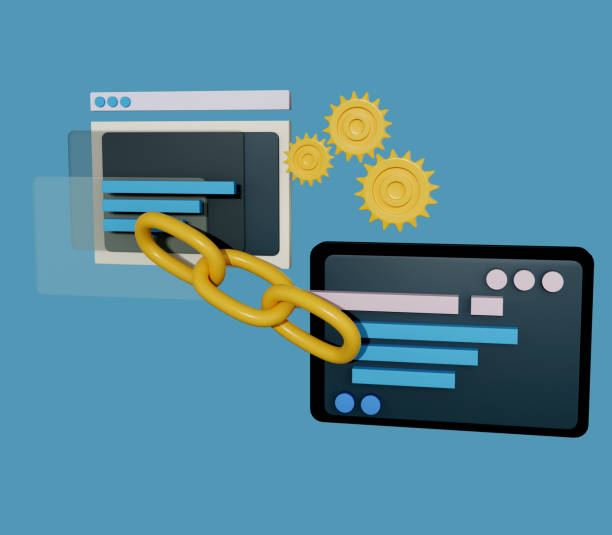 Simply put, a backlink is a hyperlink that links to a page on your website. In other words, a backlink is when a website page mentions and links to another website page.
When it comes to digital marketing, the word "backlink" is an umbrella term that includes many search engine optimization contexts. Some of how people talk about backlinks include the following:
Internal links:
These links connect the internal parts of your website and help Google index your content. Some people call them backlinks, but these internal links usually refer to links from other parts of your website.
Inbound link:
Inbound links are links from one website to a page on your website. These are the types of backlinks that everyone wants for SEO purposes.
Referral link:
These links are links to a webpage, for example, from an email, a Word document, etc.
External link:
A link to a page on a different website, like a study or a news report.
Anchor link:
An anchor link is a link on one page to a different section of that page. Longer articles use this technique to allow readers to jump around in the article.
Why do backlinks matter in digital marketing?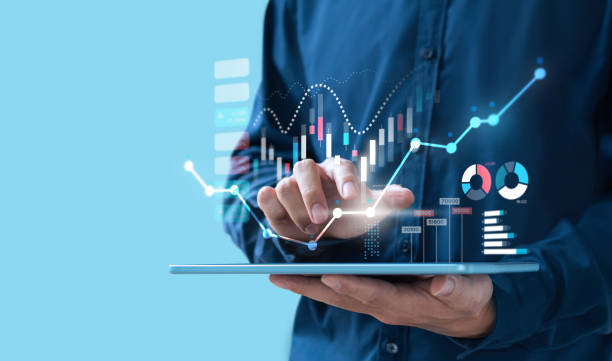 This is a complicated question. When Google evaluates websites, one of the many factors it considers is backlinks. In other words, one of the ways Google figures out a website's "authority" or importance is by looking at how many other websites link to it. In short: Google says so, and Google brings the average website 50% of its total online traffic.
Unfortunately, people started to catch on, and they would purchase backlinks. That meant that overnight, new websites would rank on Google search results for valuable search terms. Because of that, Google and other popular search engines have begun to crack down on these practices (called Black Hat SEO).
So do backlinks still matter for digital marketing? Absolutely!
In today's day and age, the number of linking websites still matters a lot. In 2022, it's still correlated with high search rankings. You need to look at backlinks differently and focus on high-quality backlinks instead of quantity. One backlink from the New York Times, for example, is much more important than backlinks from 100 blogs that no one has ever heard of.
In short: if you want to increase your Google search rankings, you should search for high-quality backlinks.
4 tips to get backlinks to your site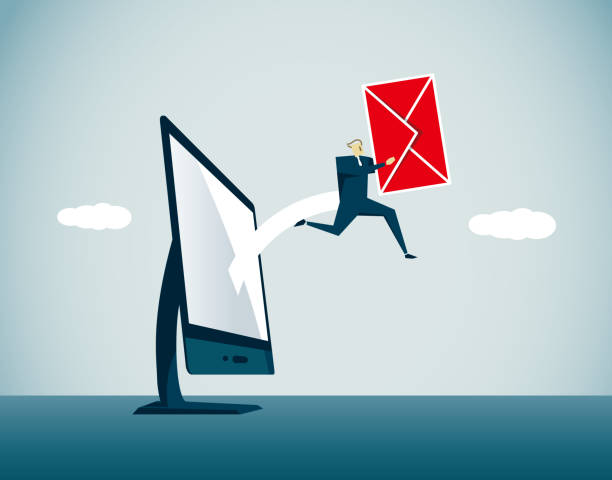 Have you struggled with generating backlinks? Maybe, you've slacked a little on building an effective backlink strategy. No matter your reasoning, here are some of the most effective ways to generate backlinks to your site.
Targeted link outreach
Once you publish a blog post, consider doing some targeted link outreach. SEO Experts such as Alchemythree can help your business with quality targeted link building. With targeted link outreach, you want to identify a few keywords and key phrases in your article and search Google for them. Click on some of the top links in Search and get in touch with the content owners. You should compliment the content, but you should also suggest topics to add and let them know if anything is wrong or outdated. The note should share your content with them and ask or encourage a backlink.
Search for resource pages
If you're a local business, this one's for you. Try searching online for local businesses and other organizations with a resource page. You can do this through Google. Try targeting fellow companies and regional organizations, like non-profit groups. Ask those sites if they would consider adding your site as a link on their site. Reaching out to owners can be intimidating, but getting listed on these sites can be a great way to build domain authority and find new clients.
Develop sharable content
Have you ever come across a blog and found a great graph you want to share on your website? Have you ever written an article with a round-up of content and wanted to share a great tip from another tip? All of these are examples of content that can be shared, which lets your audience use your knowledge and content all over the internet. As a result, there's a high chance your website will be linked to multiple web pages and platforms.
Sharable content can be a blog post, eBook, infographic, or any other content that can be distributed easily by others. This content can appear on your site, of course, but it can also appear on social media platforms. Most social media sites have high domain authority, meaning blogs and businesses can get strong backlinks. Pinterest, for example, is a popular and great way to generate backlinks for your site.
Write guest posts
Guest posts are probably the most common way to show off your knowledge, establish yourself as an expert, and get backlinks at the same time. Most websites and blogs let guest posters include a short bio and backlinks. This means that guest posting may take more time, but it often has a more significant impact. Working with others in your niche helps you create a professional relationship, network, and brand.
Key Takeaways
Backlinks are crucial to any effective digital marketing plan and Google rankings. Unfortunately, not all backlinks are created equal. It's essential to pay attention to placement, relevance, quality, and other factors when finding backlinks. Remember: if a backlink is too easy to get, it's probably not a high-quality backlink.