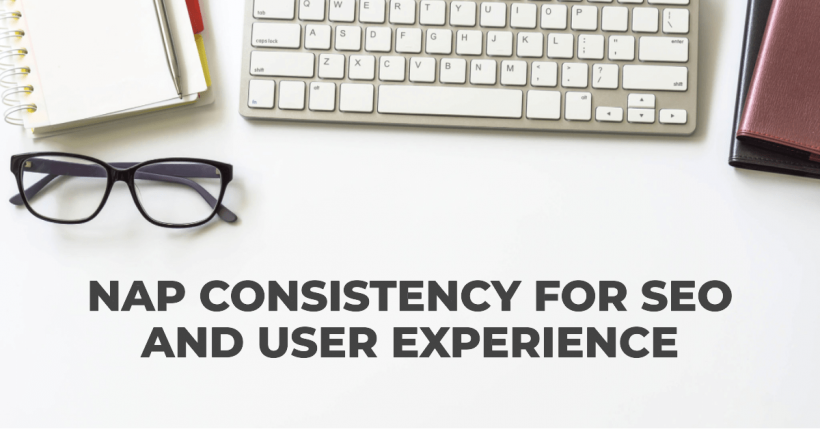 Maintaining a strong online presence is essential for businesses of all sizes. One crucial aspect of online visibility is the consistency of your company's Name, Address, and Phone number (NAP) across various online directories. We'll explore NAP consistency's importance for SEO and user experience.
Understanding NAP
NAP stands for:
Name: The official name of your business
Address: The physical location of your business
Phone number: The primary contact number for your business
The Role of Online Directories
Online directories play a significant role in local SEO. These directories, such as Google My Business, Yelp, OnToplist, and YellowPages, help customers find local businesses and services. Ensuring your business is listed accurately across these platforms can improve your online visibility and search rankings.
Why NAP Consistency Matters
For SEO
NAP consistency directly impacts search engine rankings. Google perceives your business as credible and trustworthy when your NAP information is consistent across multiple directories. This, in turn, can boost your local search ranking and visibility.
For User Experience
Consistency in NAP information also enhances the user experience. Accurate and up-to-date business details enable customers to easily find and contact your business. Furthermore, consistent NAP information builds trust, creating a positive impression and potentially increasing customer loyalty.
Common NAP Inconsistency Issues
Inconsistencies can occur due to:
Misspellings and abbreviations
Changes in business information
Inaccurate phone numbers or addresses
Detecting NAP Inconsistencies
To identify inconsistencies, you can:
Conduct a manual search and audit
Use automated tools
Leverage Google My Business
Strategies for Maintaining NAP Consistency
Claiming and Verifying Listings
Ensure that you claim and verify your business listings on all relevant directories. This step will grant you control over your business information and the ability to make necessary updates.
Updating NAP Information
Promptly update your NAP information whenever there are changes. Coordinate with various directories to guarantee consistency across all platforms.
Standardizing Formatting
Adopt a standardized format for your NAP information, including abbreviations, capitalization, and phone number formatting.
Monitoring and Maintaining NAP Consistency
To monitor and maintain NAP consistency:
Perform regular audits and updates
Use NAP consistency tools
Collaborate with SEO professionals
Overcoming NAP Inconsistency Challenges
To tackle common challenges:
Merge duplicate listings
Resolve discrepancies with data aggregators
Address outdated or incorrect information
Conclusion
NAP consistency is a critical aspect of local SEO and user experience. Ensuring accurate and consistent NAP information across all online directories can improve your search rankings, build customer trust, and ultimately grow your business.