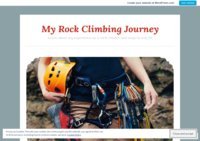 I created this blog as a way to personally track my progress on my rock climbing journey and for those who would like to see my progress.
---
Outdoor Gear for surfing, fishing, and camping enthusiasts
---
New Zealand Fishing Lodges offers stays and guided fly fishing at all the best fishing lodges in New Zealand. Fish for brown or rainbow (steelhead) trout, chinook salmon, or seas species.
There are excellent fishing options all year round and over 30 luxury fishing lodes to choose from.
Cast yourself into this amazing country and explore the best fishing options for your budget.
---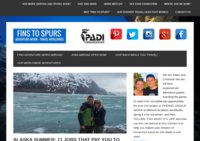 ---
Travel blog, focusing on outdoor activities, adventures and backpacking on a budget.
I've always felt grateful to the blogs I've found when planning my own trips in the past. Now I've decided to do it myself, whether to record my own adventures, to give you first hand information if you're researching for your trip or just to give you ideas for future holidays.
---