If you're interested in football news and articles, the Soccer Box blog is an excellent resource, featuring teams from around the world. Whether you're looking for the latest in transfer gossip and rumours or opinion pieces on clubs around the world, this blog is perfect for you. Covering the Premier League, national teams and sides across the globe, you'll also find information on changing kits and strips.
---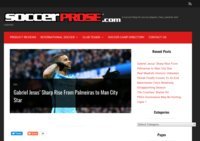 SoccerProse
---
---
We are a UK based football news website, offering some of the latest news feeds and resources. Our news is accessible free of charge with no ads.
---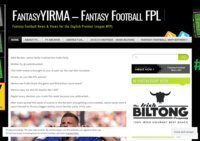 ---
---
---
Falkirk FC Historian Blog
---
Footballnus is a blog for Latest Football (Soccer) News, Videos, Match highlights, vines, videos, Football post-match interview, football betting tips and so much more.
---
---
NOT JUST ANY OTHER ARSENAL BLOG!
---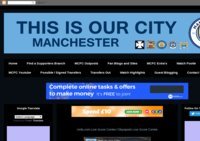 ---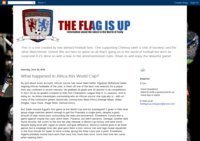 The Flag Is Up Blog
---