925B Peachtree St NE, Atlanta, GA 30309, USA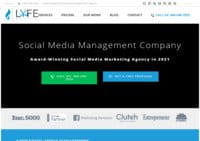 A top-rated social media management firm
---
3718 Vinton Ave, Los Angeles, CA 90034, USA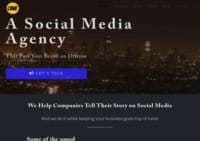 Cave Social shares your brand's story on social media to increase your brand awareness and attract more customers.
---
450 B St, San Diego, CA 92101, USA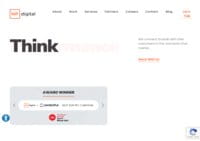 ---
1312 17th St, Denver, CO 80202, USA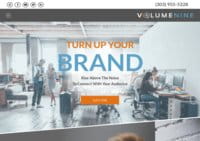 Volume Nine uses social media as an effective marketing tool to grow your business
---
1500 1st Ave N, Birmingham, AL 35203, USA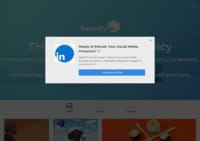 ---
1165 Wilmington Ave, Salt Lake City, UT 84106, USA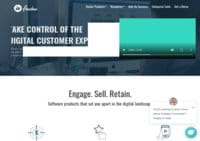 Friendemic is a leading online reputation management company
---
805 Mainstreet, Hopkins, MN 55343, USA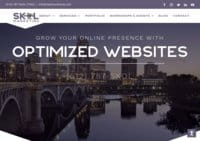 A boutique agency located in Minneapolis, MN specializing in social media management, SEO, and Web development
---
E 2450 S, St. George, UT 84790, USA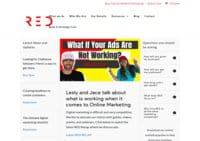 Marketing Hy is a small group of experts specializing in Youtube, Facebook, and email marketing to bring more customers to your website
---
2196 3rd Ave, New York, NY 10035, USA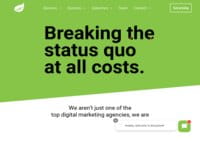 Branded, strategic, social media management services
---
231 S LaSalle St, Chicago, IL 60604, USA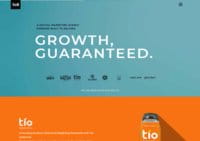 A growth-focused agency specializing in Amazon advertising and e-commerce strategy
---
210 Hickory St, Carterville, IL 62918, USA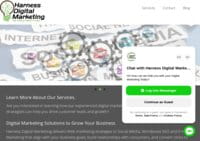 Social Media, WordPress SEO, and E-mail Marketing services
---
13151 Shaw Rd, Athens, AL 35611, USA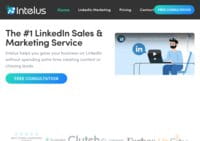 LinkedIn marketing experts. Services include content strategy, creation & posting.
---
129 W Main St, Fort Wayne, IN 46802, USA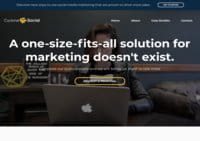 Cyclone Social is a Google certified partner focused on social media marketing. Services include strategy development, content creation, branding, and identity services
---
4041 MacArthur Blvd, Newport Beach, CA 92660, USA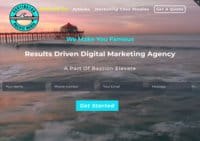 A result-driven social media marketing firm located in Orange County, California
---
770 N Jefferson St, Milwaukee, WI 53202, USA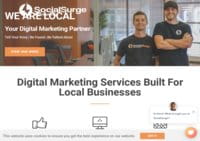 A Milwaukee-base agency specializing in social media marketing for local businesses
---
3250 NE 1st Ave, Miami, FL 33137, USA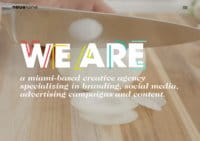 A Miami-based agency specializing in social media marketing, branding, and content creation.
---
171 Miracle Mile, Coral Gables, FL 33134, USA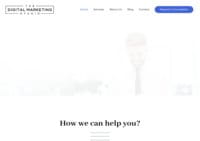 A small agency that specializes in Facebook ads services
---
1111 S 1350 W, Orem, UT 84058, USA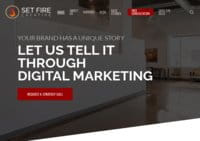 Since 2016 Set Fire Creative helps small businesses build brand awareness using social media
---
770 E Shaw Ave, Fresno, CA 93710, USA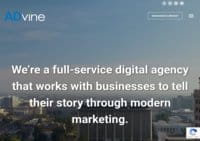 Services include social media, Google ads, video production, and photography
---
1280 SW 36th Ave, Pompano Beach, FL 33069, USA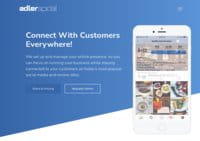 Affordable social media and reputation management
---