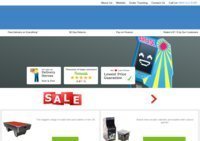 ---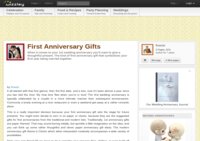 ---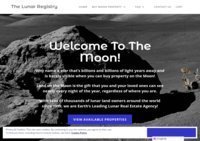 The Lunar Registry - Buy Moon Property
---
---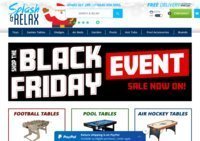 Splash and Relax are an online retailer of home & leisure products, including toys & games, sledges, swimming pools and much more.
---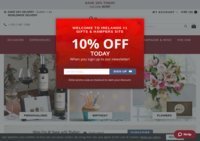 ---
Retro Styler is your home for the ultimate retro gifts, in music, gaming, tv, movies and fashion. You'll find something for everyone with over 6000 retro gifts to choose from.
---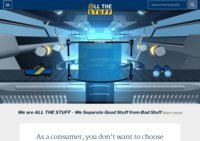 ---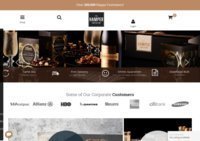 ---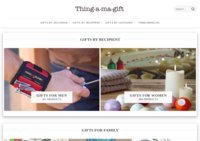 Despite having years of experience, most people are chronic bad gifters. What they are good at is procrastination. Having learned nothing from previous failures, they start their gift search in the 11th hour with a determined optimism and every good intention. But that perfect gift is elusive, their inspiration fades, and they end up scrambling in the last minutes to settle on something that is at least acceptable. This is a senseless waste of money and a waste of an opportunity to demonstrate how thoughtful they are. Bad gifting ends here. Step away from the necktie and back up slowly. Drop the scented candle. You can do better. There is still hope for you.
---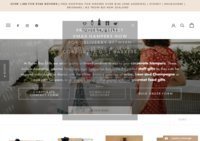 Corporate gift baskets from Australia that include delicious gourmet foods, handmade and organic gifts. Check out our handmade Christmas cakes and puddings for unique Corporate xmas ideas.
---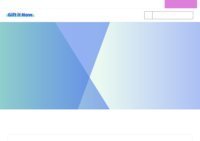 ---
Browse through unique invitations and greeting cards when you shop at Impressive Invitations online. With customisation of the invitation word, look and feel, and other value added services, this online shop offers you a great service. We also offer wide range of birthday invitations, Birth Announcements cards, christening invitations, Baby Shower Invitations, Bridal Shower Invitations and hens and bucks invitations.
---
An Online Flower Shop Providing Prompt & Easy Online Flower Delivery in Dubai Cakes Delivery Fresh Fruit Bouquet same day delivery Anywhere In The UAE.
Your wish is our command
---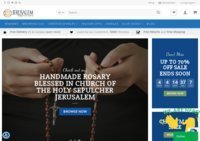 Welcome to Jerusalem Christian Gift shop - Holy Land Gifts, we specialize in selling unique gifts and artifacts from Israel. Holy Land Gifts offers a variety of products, many which have been handcrafted by the artist. We invite you to explore our site and examine the excellent gift election.
---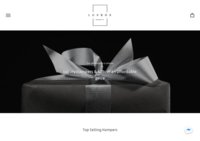 ---