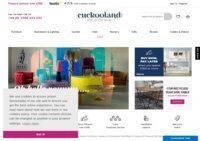 ---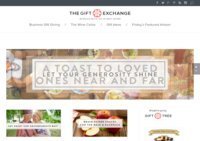 ---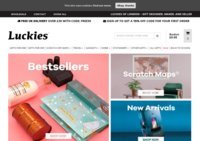 ---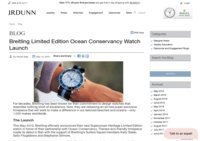 ---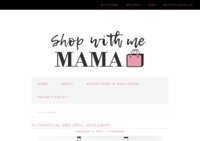 ---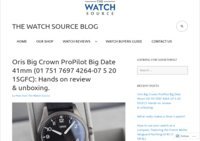 The Watch Source Blog writes original reviews on the latest and greatest luxury swiss watches. And share useful how-to watch guides + latest industry news.
---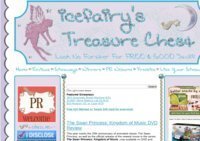 ---
---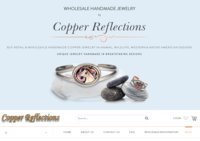 Handmade Jewelry Blog by copperreflections.com featuring handcrafted jewelry, unique jewelry, handmade earrings, handmade bracelets information about wholesale jewelry business and related topics
---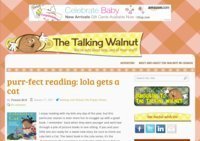 The Talking Walnut
---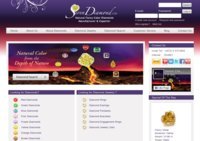 ---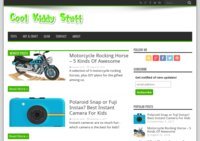 ---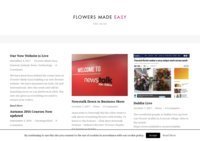 Flowers Made Easy
---
---

A Personalized Book
---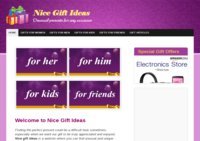 ---
Gift guides and idea lists focused on giving meaningful gifts for different occasion or recipients. Each guide helps you to determine the best type of gift and is then linked to ideas in the gift idea directory. The gift guides and free resources will help you find the perfect gifts!
---