1069 Van Buren Ave, Indian Trail, NC 28079, United States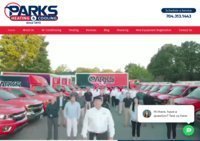 For over 40-years, the professional team of experienced heating and cooling experts at Parks Heating & Cooling have been serving homeowners and businesses with all of their HVAC needs, including new system installations, as well as repair. Visit our website to learn more about our various service offerings.
---
10131 Lemona Ave, Mission Hills, CA 91345, USA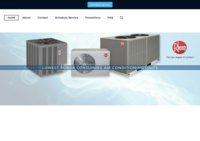 Reliable AC Repair Company local to Los Angeles. Servicing all major brands or air conditioning systems.
---
293 Blossom Dr, Ripon, CA 95366, USA
The best ac repair company in oakdale ca.
We do furnace repairs, ac repairs, and much more!
---
9608 N Nebraska Ave, Tampa, FL 33612, USA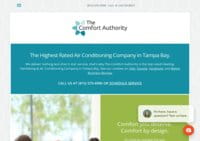 The highest-rated HVAC contractor in Tampa, Florida.
---
6300 N Wayne Rd, Westland, MI 48185, USA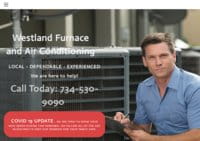 Best HVAC company in the Metro Detroit Area. We have 24-hour emergency service for your needs. We also provide evening and weekend appointments. Give us a call today.
---
Bertram, TX 78605, USA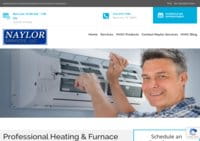 Naylor Services offers professional HVAC repair and installation in Bertram, Texas and the surrounding communities of Burnet, Leander, Liberty Hill, and North Austin.
---
Miami, FL, USA
Commercial HVAC contractor servicing Miami-Dade County. We specialize in commercial HVAC installations, ac repair, ac servicing, commercial hoods, test & balance reports, and more.
---
200 11th Ave N #225, Nashville, TN 37203, USA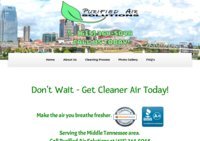 A Nashville based company providing HVAC services for everything from HVAC installation, repair, and replacement to air duct cleaning, routine checkups and more. We stand by our beliefs. We are always professional, honest, prompt to respond, and ethical with our pricing and estimates. You can count on us for all of your HVAC needs.
---
3903 Warehouse Row Ste D, Austin, TX 78704, USA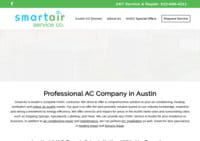 Smart Air offers HVAC maintenance, repair, and installation to ensure your home or business stays comfortable. If you live in the Austin area, let us take care of your A/C and Heating needs! We provide emergency repair, 24/7. Call us at (512) 600-4311 or visit our website today!
---
4300 W Bryn Mawr Ave, Chicago, IL 60646, USA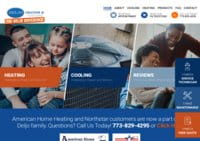 Heating and cooling services in Chicago since 1922
---
16018 University Oak, San Antonio, TX 78249, USA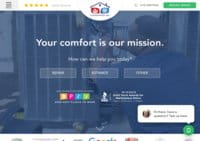 Air conditioning company in San Antonio
---