We are two women dedicated to providing sex information, education, and entertainment to support people's health and wellness through sexual expression and self-pleasure. Dodson and Ross: Empowering Women One Orgasm at a Time!
---
A weblog / web magazine investigating how the Right is beating the Dems.
---
---
---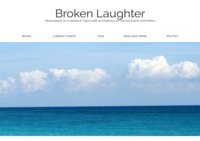 Broken Laughter is an occasional blog by a middle aged Midwesterner. It will include posts and articles about politics, current events, arts, and anything else that the Broken Laughter editor chooses to post.
---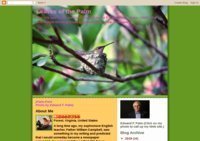 The Life, Times, and Opinions of Edward F. Palm, Ph.D., Major, USMC (Ret.), and Simple Working-Class Lad from New Castle, Delaware
---
---