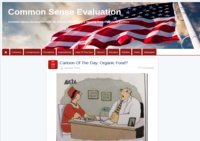 ---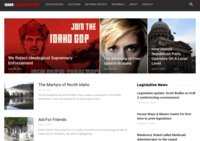 Idaho Conservatives is dedicated to providing news, campaign updates, and insight into Idaho conservative politics. Follow this site to learn more about conservative candidates running for local and statewide office as well as issues and policy being debated in the Idaho Statehouse.
---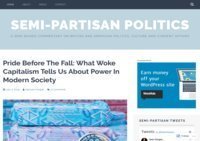 ---
Proof Positive
---
A View from the Right
---
Be Sure You're Right, Then Go Ahead
---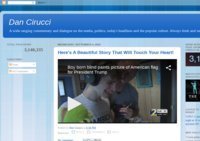 A wide ranging commentary and daily dialogue on the media, politics, today's headlines and the popular culture.
---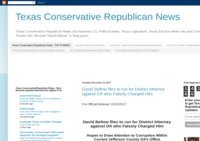 ---
Fighting liberals, socialist, elitist
---
---
Our Main Stream media Sold Every American Out in 2008 So They could get in bed with Obama and His Socialist Agenda! This Blog is Dedicated to Truth and Common Sense, Something the MSM Decided was no longer Important Anymore!
---
The Republikid Libertarian Conservative Blog
---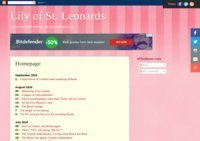 ---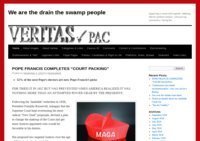 ---
---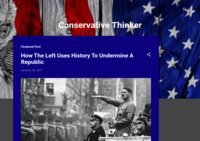 Conservative Thinker is a blog about politics, foreign policy, economics, and social issues with a historical perspective. It is insightful and thought provoking using history as a guidepost.
---