S 31st Ave, Minneapolis, MN 55406, USA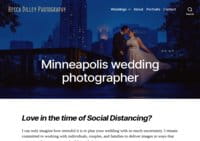 Minneapolis wedding photographer
---
1819 W Wilson Ave, Chicago, IL 60640, USA
A top wedding photographer in the Chicago metro area.
---
636 N Washington St, Denver, CO 80203, USA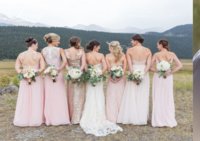 Irving Photography is the website of Mathew and Ariel Irving - wedding photographers from Denver. The duo offers artistic photojournalism combined with magazine-inspired shots of romance and candid moments.
---
910 Santa Fe Dr Unit 13, Denver, CO 80204, USA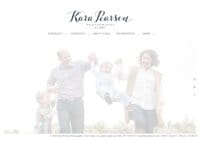 ---
10824 Palms Blvd, Los Angeles, CA 90034, USA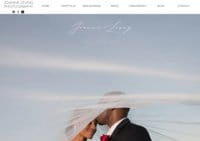 Los Angeles Wedding Photographer
---
1479 S Bedford St, Los Angeles, CA 90035, USA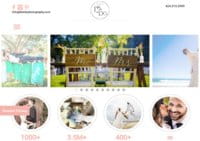 Award-winning wedding photographer in Los Angeles, CA
---
121 Fieldstone Ln, Saunderstown, RI 02874, USA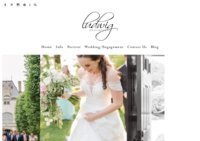 Award winning photographer from Rhode Island offers year-round services for engagements, weddings, family portraits, newborn mementos, home studio sessions, and destination pictorials.
---
5609 Interlachen Cir, Minneapolis, MN 55436, USA
Teskey Mediaworks is a digital creative studio that creates engaging media and product experiences across digital platforms. We produce amazing visuals utilizing visual integration of photography, video, and aerial imagery. We specialize in the architectural sector and in small to medium sized businesses.
---
730 Main St, North Myrtle Beach, SC 29582, USA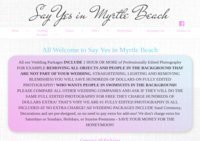 Myrtle Beach Wedding Photography
---
Myrtle Beach, SC, USA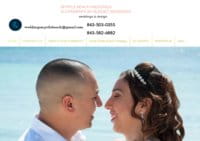 myrtle beach weddings and all inclusive wedding packages.
---
St. Petersburg, FL 33701, USA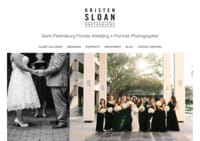 A wedding and portrait photographer based in St Petersburg, Florida.
---