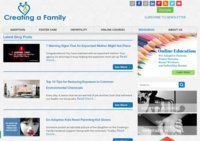 For many people, the road to parenthood is a bumpy one, and they need help in creating their family. Creating a Family provides resources and support for this alternative journey, regardless whether your path is infertility treatment or adoption.
---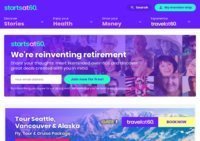 ---
---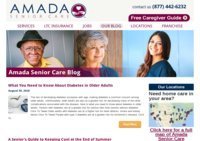 ---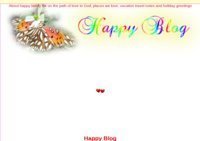 ---
---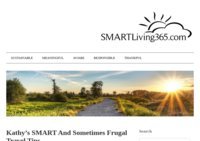 ---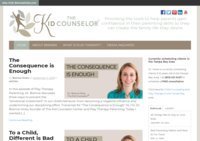 The Kid Counselor
---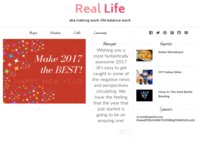 ---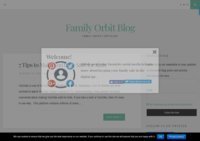 ---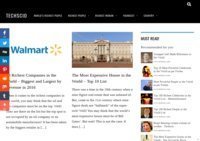 ---
---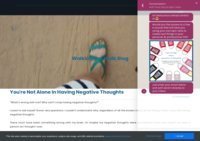 Inside the mind of a positive mojo producing, kick ass change agents.
---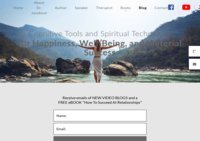 Walter E. Jacobson, M.D.
---
---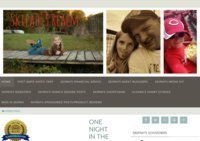 ---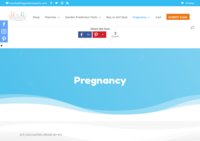 Our blog is targeted toward pregnancy, baby, and everything in between. Find us on Pinterest @PregnancyExperts

Our website "The Gender Experts" is dedicated to providing accurate early gender prediction for entertainment purposes.
---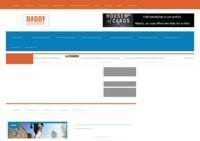 ---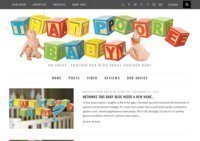 ---
---
---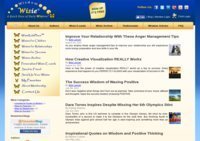 The Wisie Blog offers relationship advice, parenting advice, personal development advice and life wisdom through its blog posts and inspirational videos.
---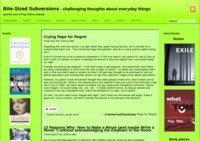 Bite-sized Subversions - challlenging thoughts about everyday things
---
---
A blog helping readers be well-- physically, mentally, emotionally-- with courage.
---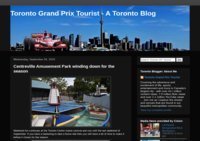 Photographer explores locations, events and adventures in Toronto.
---
---
---
A Genealogy Hunt
---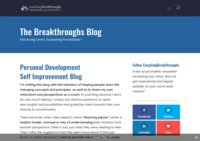 Life coach and personal business coach helping people break through the barriers to personal happiness and fulfillment. Major focus on personal development & improvement for professionals and business owners to achieve work life balance and personal success.
---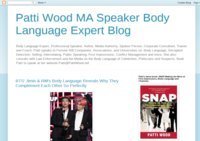 ---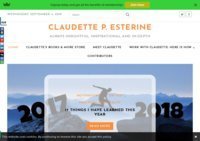 ---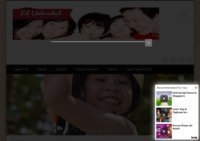 ---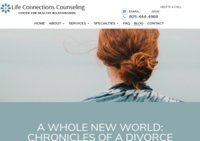 A blog featuring up-to-date articles and helpful tips for women going through a divorce in mid-life.
---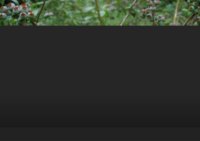 Mark Urso is an author and musician. He writes about girls battling dragons, music and writing, and the universe and everything theory!
Urso's book "A Candle Lit" talks about alcoholism and is supported by strong open-minded interconnections.
---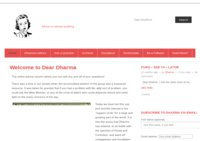 ---
---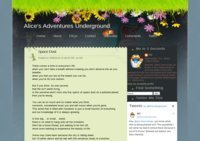 Married, 40ish mom of two (or three, or four, depending on how you keep score) who stepped through the lookinglass and now finds herself living in curiouser and curiouser lands of Marriage, Motherhood, and the Washington, D.C. Metro Area.
---
The magazine mainly for women where we talk about dating and relationships. We also talk about fashion, food, and travel.
---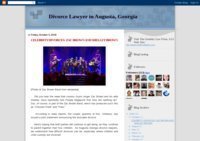 Divorce Lawyer in Augusta Georgia
---
---
---
---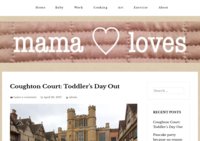 ---
Leadership is less a science and more an art that is honed over a period of time. The latest addition to our family gives me a chance to learn this art.
---
This blog is dedicated to you for making an effort to pull out the greatness within you. Here you will find articles on motivational topics such as relationships, balancing life, life's challenges, mental wellness for men and so much more.
---
---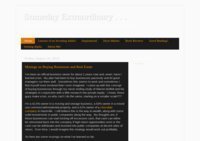 ---
Retreats for women to reconnect to their highest-self, their desires, and the life they were created for. spirit
---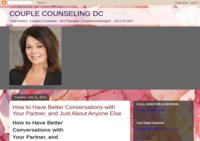 Retool your Relationship
---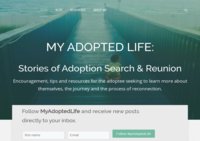 ---
---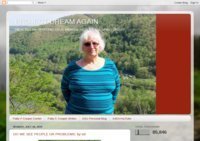 ---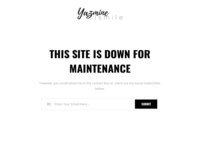 A millennial lifestyle blog that covers topics on wellness, blogging, beauty, and etc.
---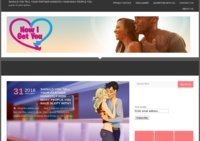 ---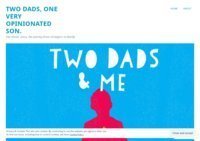 ---
---
All about retirement including my personal experiences, opinions, and advice. I will cover Saving, being debt free, traveling, health, how to keep busty, etc. This is for retirees, those looking to retire, baby boomers, and those helping parents plan. Virtually everyone!
---
I am a step-mom. My husband and I gave up our rights to our children for their safety and for them to finally see peace. The children were torn by the lies and a high conflict birth mother. This blog is how I am hoping to start moving forward again. For almost a year now I have done nothing but do basic routines and cry. So my hope is that if someone sees this and reads about what I have been through then they can better look out for themselves.
---
I Just Want A Cup of Coffee
---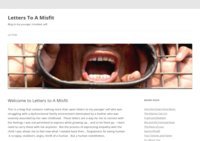 ---
I will introduce you about daily life in Japan.
I am a mid forty native Japanese living in Suita city, Osaka prefecture.
I have a wife and two kids, a boy and a daughter, both go to elementary school.
I am a systems engineer in a small system company and have lived in Florida, United States.
---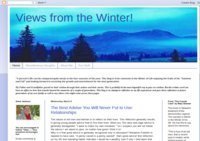 View From the Fall
---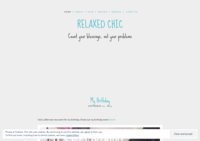 ---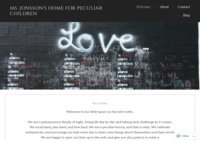 ---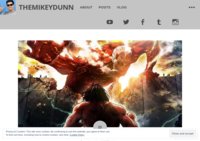 ---