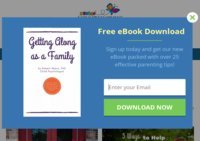 ---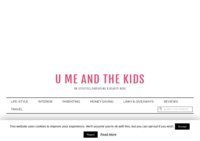 ---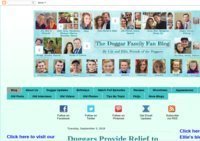 On the Duggar Family Blog, you will find oodles of information about Jim Bob and Michelle Duggar and their nineteen delightful kids; including news updates, recipes, and episode times and summaries of TLC's "19 Kids and Counting."
---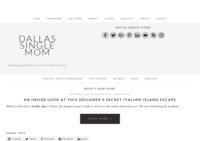 ---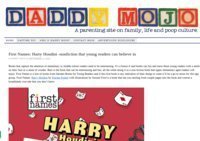 Daddy Mojo is a blog about parenting from the perspective of Trey Burley, a stay at home dad.
---
modern solutions for modern moms
---
---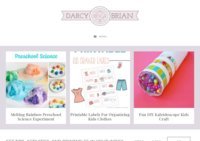 ---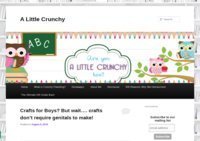 Little Crunchy is loaded with fun and earth friendly parenting information which includes baby care, holistic medicine, homeschooling, organic alternatives, nature, learning, sustainable living, and more. Parenting Blog. Mommy Blog.
---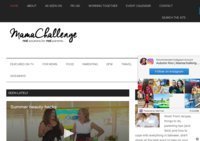 ---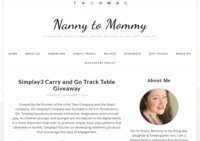 Former Nanny turned Frugal Mom, learning how to take care of my OWN family, one day at a time.
---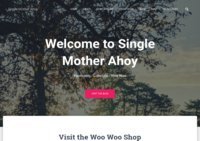 ---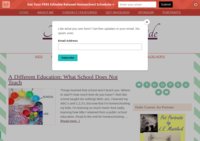 Encouraging moms to follow their natural parenting instincts, including alternative education, homeschooling activities, and incorporating more art and nature in family life. Also, clean eating, gluten free recipes and green living tips.
---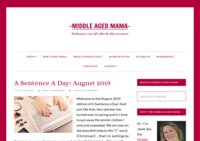 Australian blog by a middle aged mama, learning to fashion a new life after the kids are all grown up!
---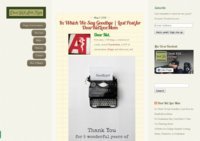 ---
Mommy on the Money is run by The Right-On Mom, a blogger who tries to be "right on the money". It features blog money making, DIY projects, parenting tips, shopping, travel, and vegan cooking.
---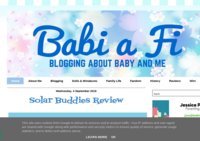 Blogging about life, love, motherhood, history, politics and more.
---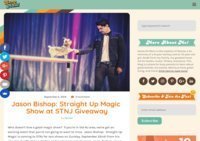 ---
---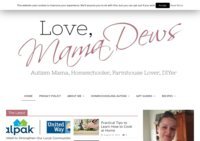 Parenting, lifestyle, homeschooling, autism
---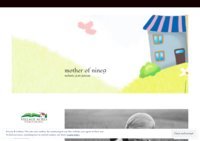 ---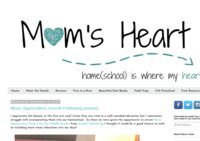 ---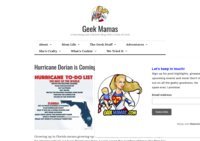 A parenting and lifestyle blog that's a little more geek than chic
---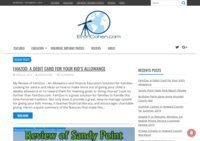 ---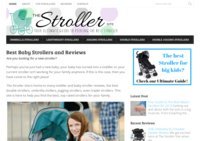 The Stroller Site is home to many toddler and baby stroller reviews, the ultimate guide to picking the best, top rated strollers for your family.
---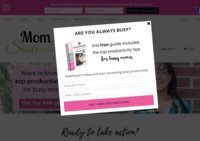 Mom Succeeds helps busy moms create a balanced lifestyle to achieve their personal and professional goals through better productivity, time management, and self-development.
---
Bad Mum Magazine represents the real bare face of parenting by real parents. The magazine contains articles, guest posts, interviews and competitions plus lots more!
---
Hustle & Mom is a busy mom lifestyle blog
---
I write a blog on family life with children's activities, craft ideas, recipes, places to visit and general parenting advice.
---
Daily chronicle of my struggles & triumphs being a fist time mom. Has links to parenting resources/websites, product reviews, coupons, and more.
---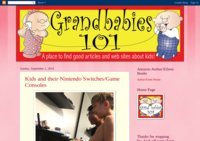 Grandbabies 101 is filled with ideas, recipes, crafts and other websites about our kidlets and grandbabies.
---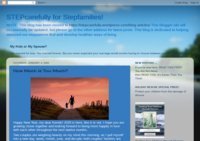 Advice, suggestions, cringe-worthy tales, and the understanding fellowship of other stepfamilies who've been there and done that.
---
---
Faith-based mental health + wellness blog aiming to assist parents, especially mothers, rebuild their lives. The articles address related issues and offer tips and tools to help parents achieve mental wellness.
---