---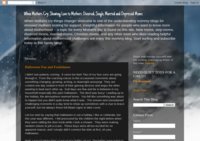 A support blog for all mothers, whether stressed, depressed, single, married, or divorced. Discussions include just about every family issue and motherhood challenge, and how to cope with them.
---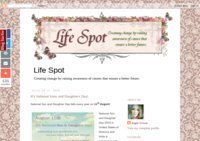 ---
Learn about topics in health, business development, 2nd income ideas, environment and social justice issues.
---
The journey toward fulfillment is as unique and individual as the person who embarks on the voyage. Here at One Year of Letters, each of us seeks to understand the automaticity of our thoughts. We strive to dismantle our perceptions, quesiton our beliefs, and let go of the things that prohibit us from seeking the next leg of our journey. Our desire is to strike a chard within our readers and offer a place of contemplation, respite, and help along the journey to fulfillment.
---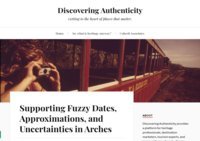 Discovering Authenticity provides a platform for heritage professionals, destination marketers, tourism experts, and community members to discuss why cultural heritage really matters and how visitors and local residents can connect more deeply with destinations and heritage sites.
---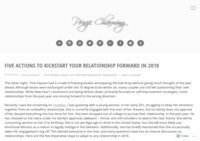 For hopeless romantics seeking effective dating and relationship advice, The Prinze Charming offers personal development strategies for love and commitment.
---
---
A men's lifestyle blog that covers the philosophy and musings of a father of grown kids. WHere he shares his thoughts and tips for what men of today's age need to know.
---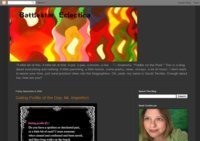 ---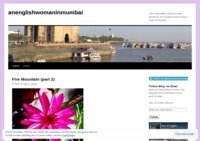 ---
---
Dr. Michael Livni
---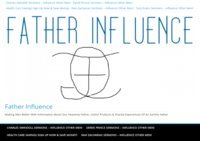 ---
This is a motivational blog that is based strongly on personal growth, and overcoming the difficulties of life.
---
Random thoughts on social topics
---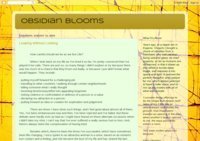 ---
---
Ohlade is home to the most helpful life hacks you'll find on the web. We feature easy recipes, simple home hacks, creative DIYs, and innovative ideas to make life simpler.
---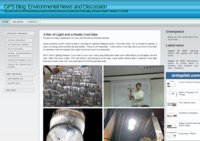 ---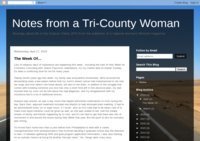 ---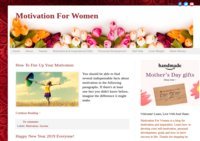 Motivation For Women is a blog for motivation and inspiration. Learn how to develop your self-motivation, personal development, goal setting and how to have success in life. These are self help motivational articles.
---
A blog that encapsulates the thoughts, poems, and memories or the writer.
---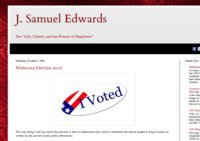 ---
Join Marisa, a recent college graduate, as she shares stories and insights about learning how to be an adult.
---
---
The best stories, sites, and fun from around the Great Lakes State.
---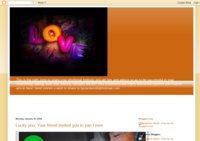 ---