The above average blog for the above average geek.
---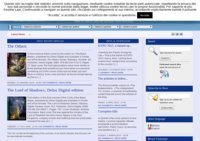 A blog on which you can discuss any topic, provided with the utmost respect for the opinions of others. The articles are in Italian and English, comments can also be in Spanish and French.
---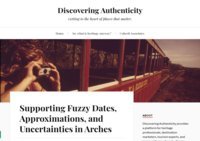 Discovering Authenticity provides a platform for heritage professionals, destination marketers, tourism experts, and community members to discuss why cultural heritage really matters and how visitors and local residents can connect more deeply with destinations and heritage sites.
---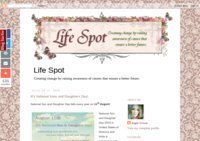 ---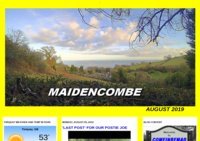 Everything related to Maidencombe by a local historian and long-time resident of the bucolic hamlet. Learn about the birds found in the combe, well-loved locals, interesting history, community updates, and the like.
---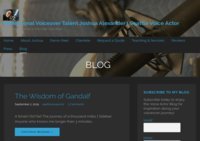 I'm a voiceover artist and I focus on inspiration along the journey of voiceovers. I LOVE blogging! I love sharing inspiration with my audience and it's opened up a whole new world for me in terms of creative outlet and inspiration. I write from a life perspective because it's about voiceovers, but it's really about life. :-
---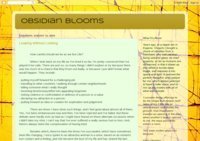 ---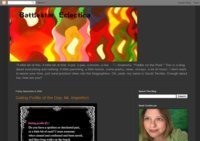 ---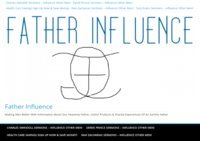 ---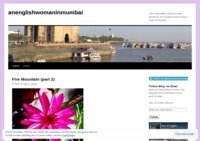 ---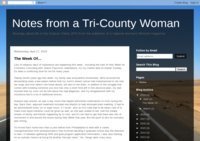 ---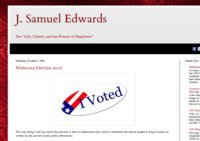 ---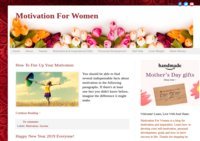 Motivation For Women is a blog for motivation and inspiration. Learn how to develop your self-motivation, personal development, goal setting and how to have success in life. These are self help motivational articles.
---
The best stories, sites, and fun from around the Great Lakes State.
---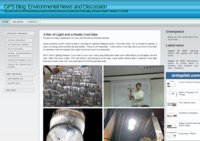 ---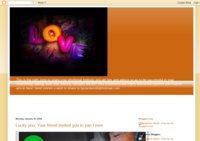 ---
---