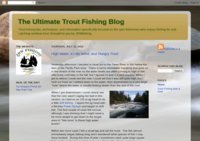 ---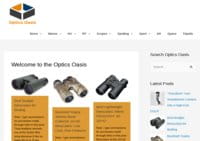 Reviews of binoculars, monoculars, spotting scopes, rifelscopes, and other optical instruments.
---
---
Whether we take a trip to the top of a mountain, or see ancient cave paintings, or just chase the sun for a day to see where it takes us, we love to get out an explore. That is what this blog is about. We want to take you on adventures with us. We want to share our tips and tricks, Jeep and bike modifications, food ideas, gear reviews, travel spots, and the love of the next great adventure with you
---
---
Our Bike Guide is a bicycle-related blog where we provide unbiased reviews and guides to help you to choose the best bikes for your every day lives.
---
To inspire, help and encourage you to get the most out of being outdoors. Topics covered include camping, hiking, kayaking etc. with an ever-growing resources section to help you get outdoors. There are also articles about modern-day explorers.
---
To help people of all ages spend more time outdoors which will result in healthier lifestyles and an increased interest in conserving wild places and natural resources. Live Life Outdoors!
---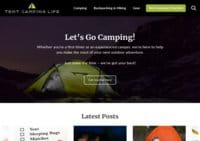 Whether you're a first-timer or an experienced camper, we're here to help you make the most of your next outdoor adventure. Just make the time – we've got your back!
---