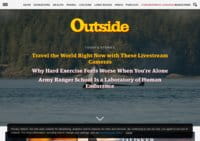 ---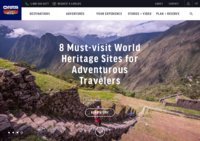 Sharing the Best of the Great Outdoors
---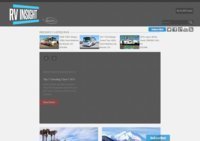 Providing exclusive RV tips and articles, the RVT.com Blog also brings the latest RV news and information to your computer, mobile device or RSS reader. Since 1999 RVT.com has been your best online source for new and used RV campers, motorhomes, travel trailers, 5th wheels, camper vans, toy haulers, trucks and more. Originally RVTrader.com, the RVT network is bringing more buyers and sellers together than ever!
---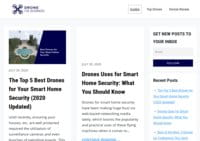 In today's fast-evolving world, what we are solely dedicated to doing at DroneForBeginners is:
- being most current about the new technologies related to drones,
- sharing how-to and what-for information,
- and recommending the best of the best drones for your needs and wants through updated product - lists and unbiased reviews.
---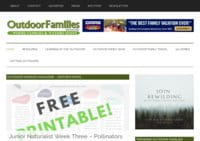 ---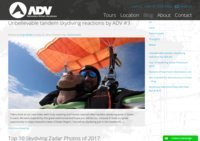 ---
---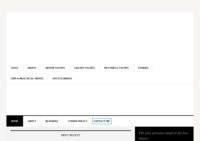 Blog dedicated to all yachtsmen of the world, yacht owners, yacht buyers, yacht manufacturers, lovers of sea travel, sea living, and adventure. Brokerage consulting.
---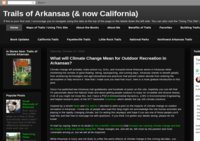 ---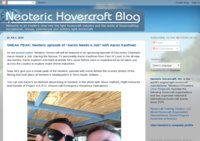 Founded in 1960, Neoteric is the world's original and most experienced light hovercraft manufacturer, with clientele in 50 nations. Neoteric hovercraft are recognized as the industry standard for recreational, rescue, commercial and military light hovercraft. The Neoteric Hovertrek™ is the only hovercraft available with effective brakes and is the lightest and quietest production hovercraft in the industry.
---
---
---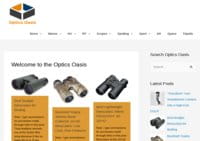 Reviews of binoculars, monoculars, spotting scopes, riflescopes, and other optical instruments.
---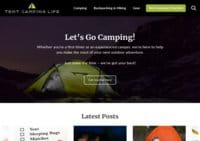 Whether you're a first-timer or an experienced camper, we're here to help you make the most of your next outdoor adventure. Just make the time – we've got your back!
---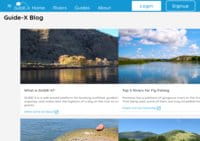 GUIDE-X is a web-based platform for booking outfitted, guided-fly fishing trips in Montana designed to simplify, organize, and make clear the logistics of a day on the river to create a more fulfilling experience for guides and guests. Our mission is to connect guests, guides, and waterways for the benefit of Montana, the resource, and visitors alike.
---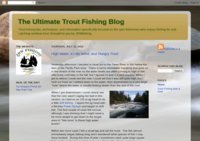 ---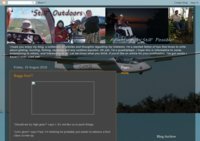 ---