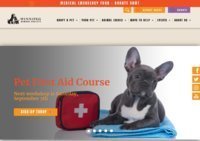 The Winnipeg Humane Society is a registered charity dedicated to protecting animals from suffering and to promoting their welfare and dignity. Learn more about dog and pet adoption, pet accessories, pet rescue and other services we offer.
---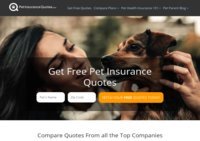 ---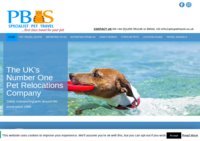 ---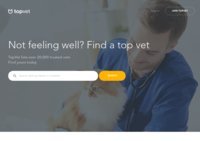 TopVet is the easiest way to find a top rated veterinarian and book an appointment online.
---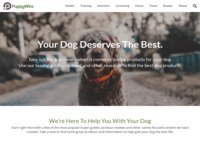 ---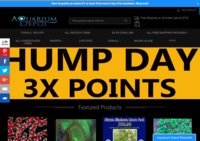 ---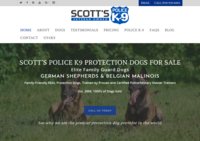 Scott's Police K9 LLC trains and sells the most elite family protections dogs in the nation.
---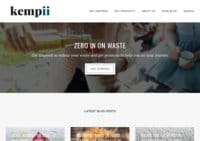 Kempii is an online platform designed to help people who want to reduce their waste impact – from plastic disposables to food waste.
---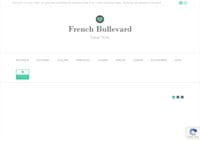 French Bullevard is a New York City luxury accessory brand dedicated to dogs, with a special mention to French bulldogs. Our mission is to deliver to our beloved furry friends unique gifts to celebrate unique moments of their lives with distinction. We endlessly thrive to remain creative by constantly updating and creating new collections, lines, and items to compliment your pooch's wardrobe.
---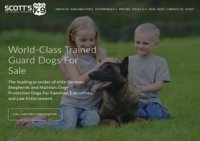 Citadel K9 is the leading provider of highly trained German Shepherd and Belgian Malinois Family Protection dogs.
---