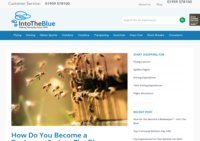 ---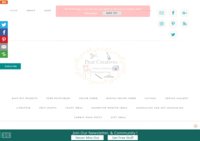 ---
Drill press pro is a blog created to help you choose the right tools for your workshop or garage.
---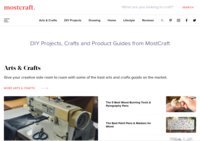 ---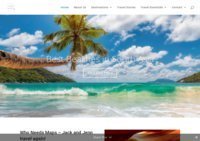 ---
---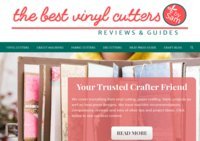 The Best Vinyl Cutters has been created to help people, who are passionate about cutting & heat pressing, find the best vinyl cutting machine and/or best heat press machine for their needs! We detail and review vinyl cutters in order to provide you with a comprehensive overview of the best vinyl cutters on the market. We stay up to date with the current trends and review the latest machines on the market. You can also find a blog section on our site with helpful posts to aid in inspiration for your crafting ideas and projects. Please have a look around and reach out to us with any questions.
---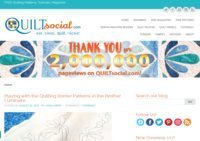 QUILTsocial is a daily blog, weekly bulletin, monthly newsletter, and a quarterly e-magazine focused on the love and art of making quilts. Best of all, it's ALL FREE from the publishers of A Needle Pulling Thread Magazine.
QUILTsocial was created for all quilters, beginners and experts alike, to empower them with the skills, techniques, and creativity required to make quilts that will be cherished forever. Our goal is also to keep viewers abreast of new quilting products, and how to use them effectively to make quilting easier and enjoyable.
---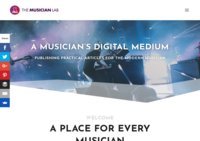 The Musician Lab is a space created by musicians for musicians, where they can find useful free lessons, tips and reviews of the best instruments available in the market from beginners to professionals.
Our mission is to create the world's best resource for musician of all levels. A space where you can learn and share everything music related.
---
Video game news, reviews, movie reviews, geek culture analysis, role playing discussion and reviews.
---
---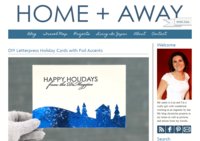 ---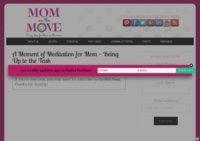 For Moms who are always on the move and need quick and easy ideas! We have ideas on crafts, teaching, recipes, and much more!
---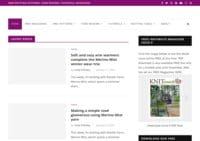 Welcome to KNITmuch!
YES, it's an AWESOME knitting blog, but wait!…it's also a weekly bulletin, a monthly newsletter, and a quarterly e-magazine focused on the love and art of making beautiful knits. Best of all, it's ALL FREE from the publishers of A Needle Pulling Thread Magazine and the quilting blog counterpart, QUILTsocial.
I'm an avid knitter, knitting every day. I'm in love with knitting because it gives me a huge sense of accomplishment as it let's me play with yummy yarn. I literally never leave home without it, and I knit just about anywhere. It makes me happy, and therefore to K is to Love.
KNITmuch will feature a variety of knowledgeable and impassioned guest bloggers and contributors, each bringing their own unique perspective. Join me every day as we discover new yarn and talk about its qualities, and show off knitting tools and accessories.
We hope you'll LOVE KNITmuch as a place of reference, learning, and most of all inspiration.
---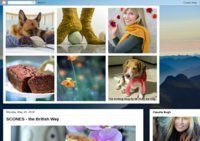 Mr. Puffy's Knitting Blog
---
---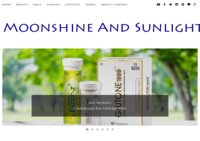 Indian lifestyle, beauty, nail art and DIY blog with Craft tutorials thrown in to spice up !
---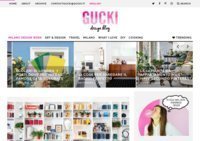 ---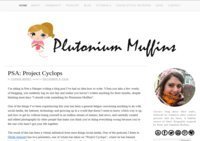 ---
---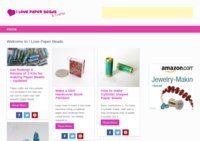 ---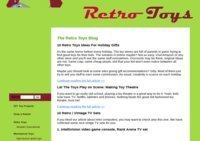 Everything about automata and retro mechanical toys
---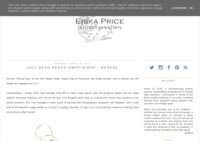 Photography, Jewellery, Crafts, Recipes, Facebook Tips, Shopping and more!
---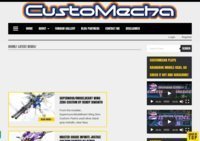 ---
---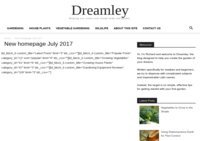 Written by passionate gardener Richard Adams, this site aims to help all new gardeners to make the very most of their own patch of land. With a particular emphasis on growing fruits and vegetables, this is a "no jargon" introduction to gardening for beginners.
---
The Scrapoholic
---
---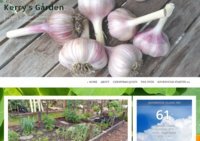 ---
---
---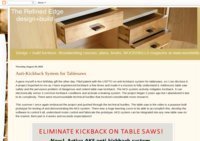 ---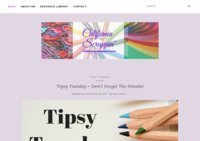 ---
---
---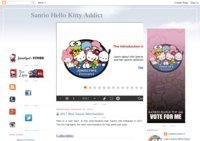 Sanrio Hello Kitty Addict
---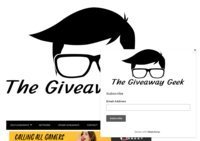 ---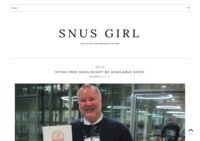 Swedish snus reviews written by women. Find out how to quit smoking with swedish snus.
---
---
---
Insight, tips and products for bird watching at home and away.
---
---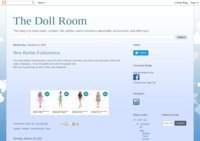 ---
Faith, Marriage, Children, Projects…the beautiful dirty of it all
---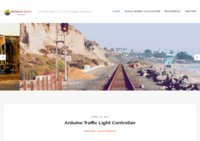 A store about a little New England model railroad.
---
---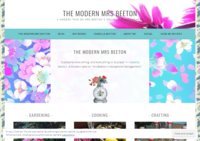 ---