Everyone knows what positive reinforcement dog training is… but what about negative reinforcement? Do you know the difference and how to use them effectively?
---
The ultimate site for cat humour and gift ideas for cat lovers
---
Insect Control NJ
---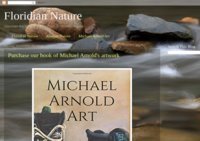 ---
---
A small Central Texas homestead and hobby farm raising wool sheep and happy children.
---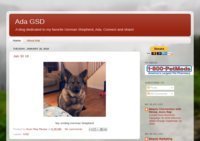 Just a blog about a dog...my favorite little GSD, Ada.
---
---
---
Dogs are pack animals, and they operate on a social structure of rank – a hierarchy if you like. Whether you have just adopted a new puppy or an adult dog, your dog will obey your commands if he believes you are the pack leader.
---
When you love horses as much as we do, you have to write about them! The purpose of our blog is to have fun and document our daughters adventures with her horses. There will be funny stories, horse show pictures, articles, show dates, guest bolger's, shopping and anything else that makes a blog exciting!
---
---
---
To venture forth and ponder the wonders of nature
---