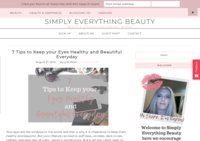 Keep up to date with beauty & lifestyle tips and techniques focused on the everyday busy women or men.
---
Love. Life. Beauty was founded by Elizabeth Mayce, an educator from Washington, D.C.
---
The Pro Makeup Blog is written by a fully qualified makeup artist, Emma.
---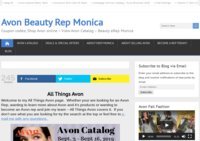 All Things Avon is a blog by Monica Brown, one of the brand's representatives since 2014.
Monica's blog is a great way to research the brand's newest releases.
---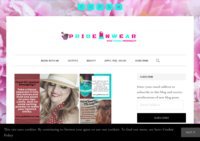 My aim is to reach out to every woman so I designed PrideInWear such a way that all articles are divided in small chunks so that you can easily adapt those ideas in daily life and choose a quick and smart solution for yourself without wasting time.
Changing your style daily and looking awesome every day needs to read about fashion updates which are provided by PrideInWear in instructional and interesting language.
---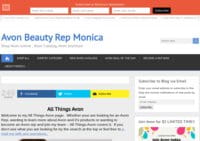 All things related to Avon products, beauty tips, exclusive offers, and more.
---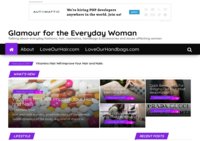 We are a lifestyle blog committed to fashion, hair, cosmetics, handbags & accessories, and issues affecting women.
---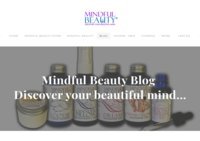 Join bestselling author and health guru Ralph Quinlan Forde for complementary & alternative medicine, herbal medicine, aromatherapy, homeopathy, and natural beauty, and much much more…
---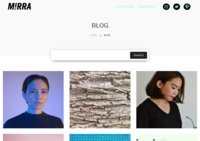 Mirra is a skincare platform of over 100,000+ beauty nerds who believe that the most important ingredient is transparency. By marrying content, community, and commerce, Mirra empowers millennial women with the tools they need to decode the unregulated, $14 billion skincare industry. After releasing a weekly skincare newsletter that went viral to over 100,000+ subscribers, Mirra is now launching an exclusive line of skincare products.
---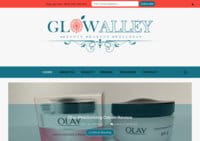 A one-stop platform where you can get skincare tips, weight loss tips, home remedies, makeup reviews, and lots of motivation to incorporate healthy living in your routine.
---