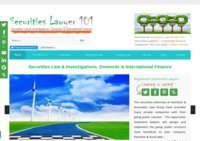 ---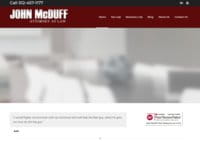 A sole practitioner, John McDuff focuses exclusively on business and tax law in Austin, Texas.
---
Hakim Law Group is a corporate law firm tailored for Entrepreneurs, from the initial start-up phase to a fully mature business. Our experienced attorneys represent a wide range of small businesses, operating companies, venture capital firms, and financiers in the education, fashion, finance, health care, internet and social media, technology, real estate, and television industries across a full spectrum of transactional and intellectual property law disciplines. Our Lawyers specialize in mergers and acquisitions and in work for emerging growth companies, in addition to handling a broad range of other corporate work, including real estate, securities offerings and SEC compliance, technology transactions, lending, employment, entertainment and media, and commercial contracts.
---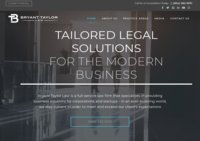 Bryant Taylor Law is a full-service law firm that specializes in providing business solutions for corporations and startups - in an ever-evolving world, we stay current in order to meet and exceed our client's expectations
---
1800 Augusta Dr Suite 300B, Houston, TX 77057, USA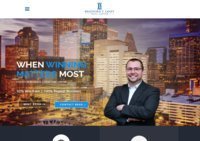 Bradford T. Laney is a commercial litigation and patent litigation attorney based in Houston, TX. Brad has represented many fortune 500 companies in his tenure. His unique skillset stems from his chemical engineering educational background as well as his experience practicing patent litigation.
---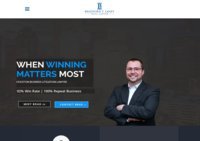 Business Litigation education for business owners seeking advice from a true legal professional.
---