Freeway is the best online games. The largest selection of online games of all genres and categories.
---
---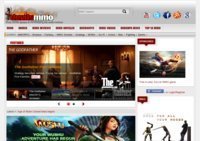 MMO Reviews. Read the latest reviews for free MMO & MMORPG games.
---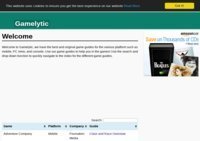 ---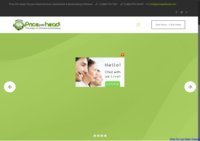 ---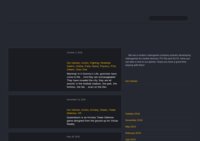 ---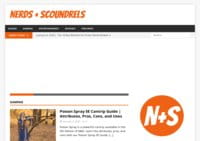 ---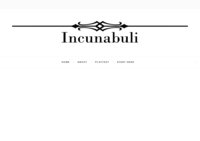 Incunabuli is a tome of Gothic-fantasy lore for tabletop role-playing games and lovers of curious tales.
---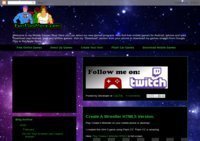 ---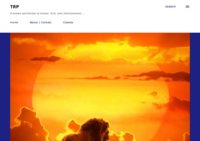 ---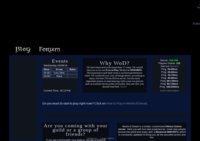 Ultima Online server running since summer 2002. In World of Dread you can live an awesome experience different to any other server, thanks to endless possibilities to perform. You can use hundreds of different weapons and dozens of different armors. Enjoy an unique world and everything it offers. Systems like the alloy weapons system, which allows yo to make a weapon with different features mixing different ores. There are millions of different possibilities with the alloy weapons Go into the Shame Dungeon with a few companions and fight against the legendary Wyrm to get its precious treasure. Help the Bounty Hunter to end with the fiercest creatures of the world and get a great reward in exchange or visit the deceptive Deceit and meet the dangerous Phrotos, who will make the things difficult if you want his precious treasures. There is always something to do in Ultima Online World of Dread.
---
Reviews of eSports games, player guides, industry news and of course, a selection of the top online betting sites for eSport gamblers.
---