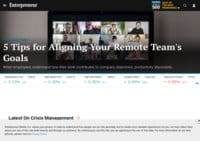 ---
We are a world-leading speaker bureau, providing the most influential people on the planet to inspire, educate, motivate or entertain. It's what we do best and what we've been doing since 1983.
---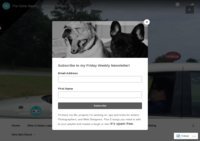 I AM A RICHMOND-BASED FREELANCER, JOURNALIST, ENTREPRENEUR, EDITOR, PHOTOGRAPHER, AND VIDEO GAME ENTHUSIAST. Here's my career by the numbers: I've edited over 500 articles, published 49 issues of Radford University's weekly newspaper, designed 14 websites, produced 275 YouTube videos, I host 2 podcasts, and my photography has been featured in many news outlets and publications. I've also written over 100 articles on the gaming industry.
---
It started with a simple desire to write and is now a burning passion of a never-ending fire.
Elysian is originated from Greek, meaning Creative & Divinely Inspired.
TEG is divided into two parts; the creative & social geeky world because we believe in being multi talented.
Blogging since 2013, "The Elysian Geek" has been associated with Kindle best-selling authors, been part of amazing projects and unforgettable experiences with freelance social media works.
---
We review the best software, eBooks, and online courses to run a successful online business
---