Subscribe to the official ResellerClub Blog for tips on your Web Design and Development business. Get updates on Digital Marketing, Domains and Hosting offers!
---
---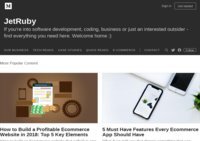 Our blog has been around for a few years now and is a vast resource of articles, on subjects as varied as in-depth tech article's on programming languages and frameworks, Project management, cryptocurrencies, UI&UX;, AI, IoT. Everything new in software development and interesting explainers on some of the most sophisticated technologies in the world today! It's a tech blog that kills the rest!!
---
A blog that provides practical advice for Oracle database developers.
---
---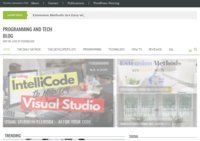 ---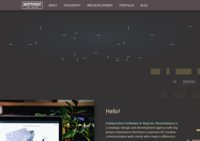 ---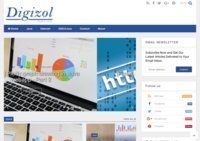 Guide on Programming, Internet and Technology
---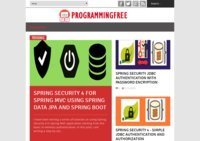 ---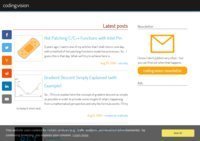 ---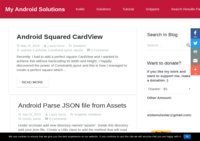 ---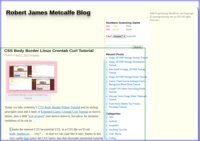 This blog contains tutorials on many Information Technology topics. We aim to introduce everybody to programming, as we believe it is a fundamental skill in today's world.
---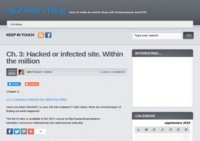 ---
SlashDB is a new kind of middleware, which automatically connects databases to authorized web and mobile applications using a REST API.
---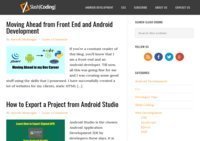 ---
Website of Deepesh Divakaran MD. Senior Technical Lead programmer in Peoplesoft EnterpriseOne JD Edwards. Having IT experience of 5+ years (Larsen & Toubro Infotech Ltd). Intellectually fortified doing brand building team building. Experience in Finance Sales Distribution
---
http://web-matters.blogspot.com/
---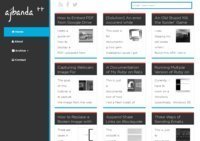 Beneath the Tree
---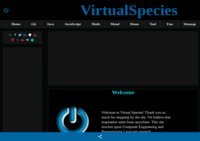 ---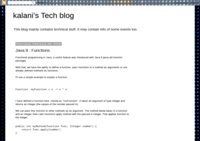 This blog contains stuff mainly related to Information Technology
---
A personal blog site for Alex Rodgers - featuring programming, graphics and games articles and tutorials.
---
---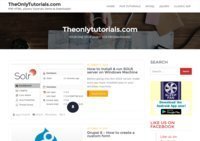 ---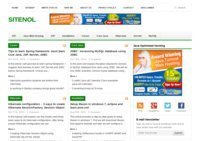 ---
Software Projects, Code Snippets, Java SE, Java EE, C, C++, JavaScript, HTML5, CSS3, JQuery, MATLAB, Python, Programming, Technology, Tech Reviews, Computer Science, Graduation Projects, Final Year Projects, Image Processing and many more by Berk Soysal..
---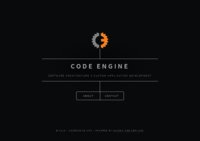 ---
---
---
---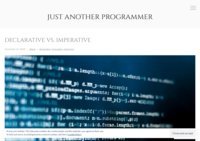 ---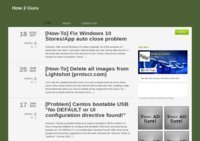 A programming/tutorial sharing site
---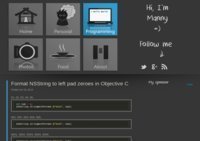 ---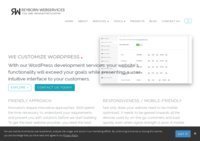 Reyborn Webservices is a team of web developer, programmer and web designer that aims to explore, share and help businesses to expand, increase traffic, increase customers and increase ROI with the used of internet and other online tools
---
---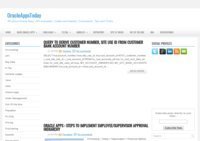 ---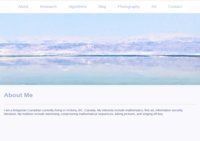 ---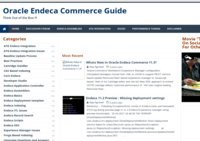 This is Education blog. Blog is related to Oracle Endeca commerce concept, best practices, production issue resolution.
---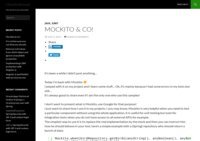 Technical blog about Java technology and related.
---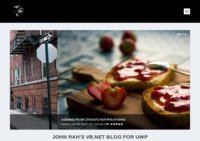 ---