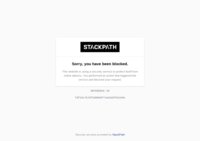 The StackPath Blog features our latest articles with helpful tips on using edge services, CDN, WAF, DNS, Monitoring, customer case studies and latest trends in online security.
---
Your daily dose of Tech tips, tricks and tutorials.
---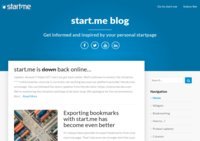 Official start.me blog, with product news, user stories, tips for interesting sites and much more.
---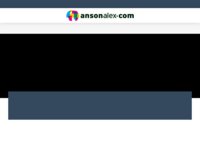 ---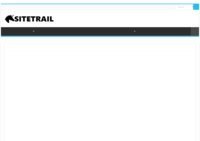 ---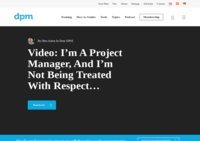 ---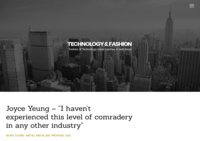 ---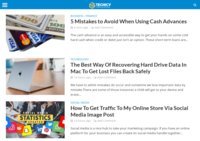 ---
The Infographix Directory is a collection of data visualization and infographics from around the web. Our curated list of infographics allows our users to easily find information, data, or knowledge on any topic.
---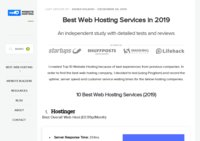 Compare web hosting companies and find the perfect hosting company today. We focus on UK hosting companies and use real performance data amongst other factors.
---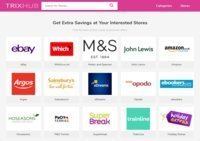 ---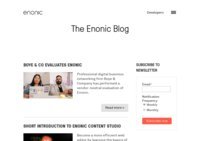 This blog is all about how you can accelerate your digital projects to create future proof digital experiences.
---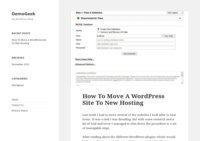 DemoGeek.com brings you quality articles, tutorials, how to's, interesting tip, tricks and screencasts on everything related to Computer, Windows, Internet, Browsers, Softwares and Programming.
---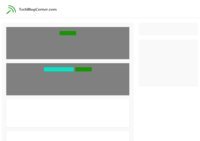 ---
Gadgets, geekery and activism. Anything from Raspberry Pi and Arduino hacking to technology reviews and (mildly) work related posts about online activism.
---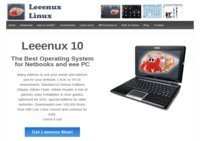 Best linux for netbooks
---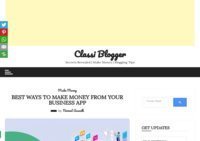 ---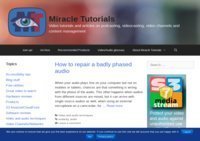 Articles and video tutorials on pod- and video casting on the web for business starters and everyone interested in creating his/her own video channel.
---
---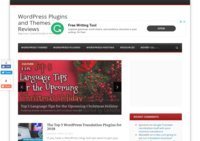 Language and Translation tech news
---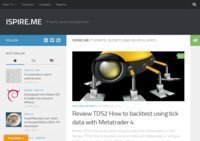 Welcome to my minimalistic project blog where i'm reporting about technical issues and solutions (IT Howto, tech secrets, tech helpful hints) which come across my way and ispire.me in the time im working with IT related cloud and web stuff. I'm trying to collect useful informations about openstack, freebsd, debian, smartos, illumos, solaris, windows, kvm, libvirt, pfsense, zfs, nginx, varnish, nexentastor related stuff here which im working with for reminding myself about that and which may be interesting for others users too.
---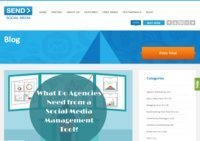 ---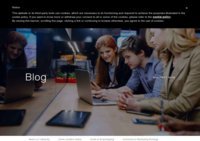 In our blog, you will find information on how to build, manage and develop you dropshipping store. We will publish articles on how to find your products and supplier, suggestions about marketing tools and software.
---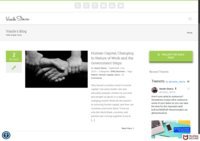 Vasile Stoica helps you to boost your business to the next level via professional marketing strategies.
---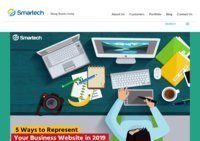 ---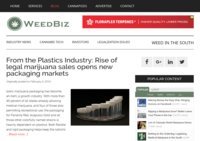 WeedBiz is a new kind of internet marketing company. We have combined more than 15 years experience in web design, search engine optimization, paid search marketing, e-commerce systems and social media to create a premier internet marketing company dedicated exclusively to the emerging legal cannabis industry.
---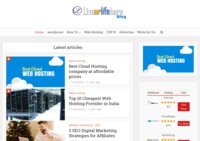 A technology blog from liveurlifehere
---
ReviewBridge.com is the leading review site for Games, Webmasters and Small Business Owners, Affiliate Programs and many other products and services.
---
MikeSmithDev covers web and email strategy, .NET, Javascript, and other coding issues.
---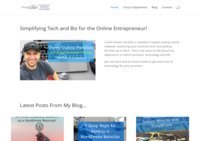 ---
spoutFIRE is a comment and inspiration blog focusing on design, development, photography, technology and media. Run by and for creative individuals.
---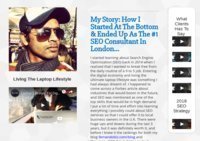 Get hot tips on Online Business, Digital Marketing, Entrepreneurship, Personal Development and latest Blogging tips. The Blog shows how to DIY...
---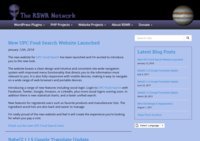 PHP Open Source Projects
---
Network - Design, configuration, Troubleshooting - Data Center, Enterprise and Campus
---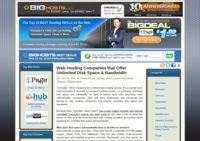 ---
tech blog about things related to web development, web hosting, VPN, work remotely, ruby on rails, SEO, and internet in general.
---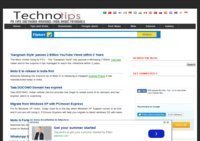 ---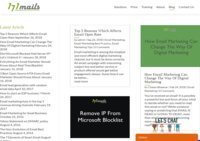 ---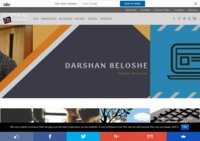 ---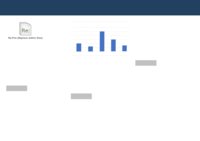 Tools & Tips gives you tips for good online tools making life easier. It presents online tools for several purposes and users.
---
Darkbird18's Internet Information Blog, The Good The Bad and The Ugly
---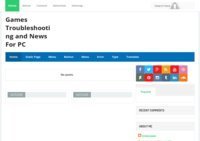 RLstuff.Net
---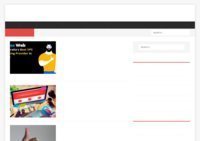 tech blog - tech news , tech tips and blogging tips
---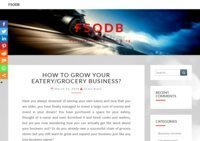 ---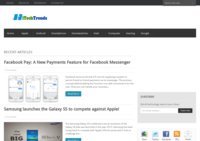 ---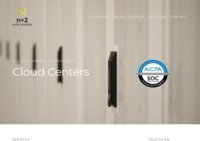 This blog is a collection of links, thoughts, and ideas about online and mobile media and marketing in the US, Australia, and the rest of the world.
---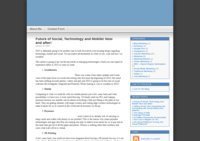 ---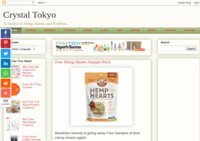 Canadian Freebies, Samples, Coupons and Deals.
---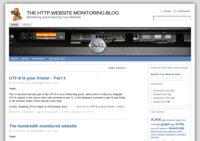 The HTTP Website Monitoring Blog is the official blog of HTTPMon, a website monitoring and analysis tool. HTTPMon will survey your website's uptime and report the results online on httpmon.com as well as IP information, web server software and many more.
---