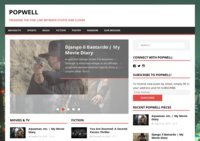 Humorous short fiction and poetry, movie and music reviews, sports opinionating and other odds and ends from my feverish brain.
---
Maria's Random Rants
---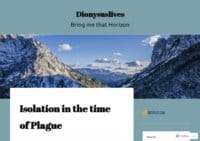 Humour, travel, poetry, wine
---
Mostly Humor and bits of other stuff too..
---
Random thoughts, opinions and musings of an insane, southern, atheist.
---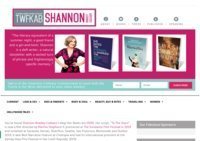 The Woman Formerly Known as Beautiful
---
All Fooked Up
---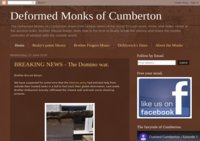 ---
---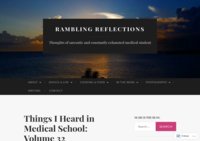 Thoughts of sarcastic and constantly exhausted medical student.
---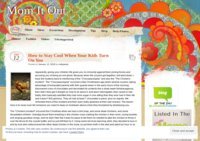 Satirical mom blog detailing ups and downs of parenting meant to make you laugh so you don't cry
---
Not living your best life? Chances are you're stuck in a job you don't like! Get the push that you need with 366 reasons (that's one reminder per day for a year) to quit your current job and go after one that makes you sing.
---