Excerpts from my murder/mystery stories and examples of my creative writing.
---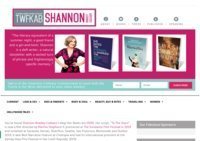 The Woman Formerly Known as Beautiful
---
---
---
Art's greatest masterpieces get hilarious new titles.
---
---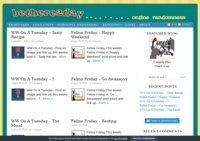 bethere2day is a personal blog about anything and everything, fun, humour, randomness and rants.
---
---
---
---
All Fooked Up
---
Mostly Humor and bits of other stuff too..
---
---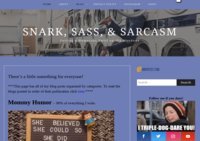 Putting a humorous twist on the mundane.
---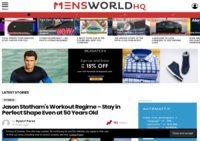 MensWorldHQ where men can be men without fear of getting their balls chopped off.
An entertaining, engaging and humorous men's lifestyle blog, celebrating what it is to be a man in today's world
---
Random thoughts, opinions and musings of an insane, southern, atheist.
---
Prattle On, Boyo
---
Whimsy, satire, irreverent humor from a place not so far away
---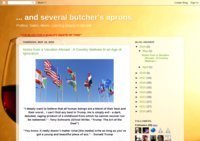 ---
---
---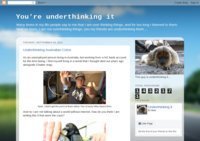 You're underthinking it
---
---
---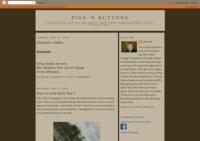 ---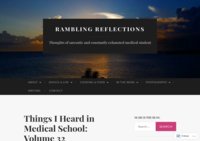 Thoughts of sarcastic and constantly exhausted medical student.
---
Virtual lounge where Cocktail Hour is every hour and where the drinks and the music flow as smooth as the worldly conversation.
---
Warped, comical (and occasionally "R" rated) tales of a character's daily misadventures.
---
Tessa Barrie is a UK-based blogger and wannabe novelist, who tries to look at life from the funny side. Prone to the occasional GOW rant.
---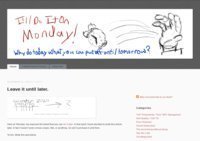 ---
---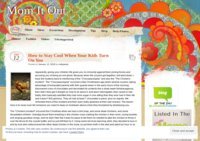 Satirical mom blog detailing ups and downs of parenting meant to make you laugh so you don't cry
---
Our goal: Put an end to the boredom of the work week. Check in daily for stories from the weekend, failed diets, horrors of online dating, sports upsets, and much more.
---
---
---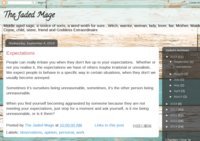 ---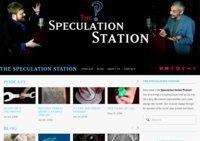 At the Speculation Station, we ask questions and ponder the answers. We are not experts. We are curious. We make things up as we go along.
It's a site where we ask interesting questions and try to come up with answers in both our blog and podcast.
---
---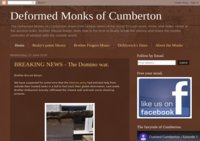 ---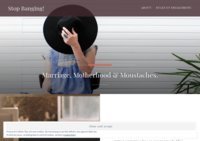 ---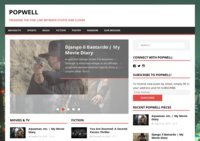 Humorous short fiction and poetry, movie and music reviews, sports opinionating and other odds and ends from my feverish brain.
---
Maria's Random Rants
---
Not living your best life? Chances are you're stuck in a job you don't like! Get the push that you need with 366 reasons (that's one reminder per day for a year) to quit your current job and go after one that makes you sing.
---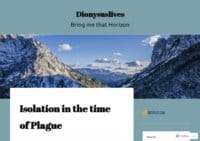 Humour, travel, poetry, wine
---