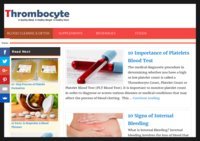 Thrombocyte.com is a website where you can find interesting information on blood, weight and heart health.
---
---
Healthskills blog
---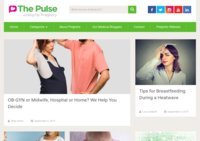 The leading blog for pregnant women and breastfeeding mothers written by medical experts.
---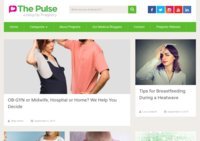 A blog for pregnant and breastfeeding mothers written by health professionals.
---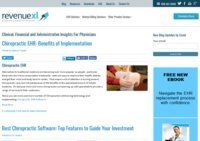 ---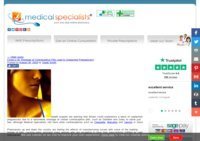 ---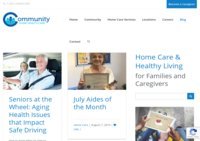 ---
A frugal nurse's perspective on a health care system that over-treats and over-spends.
---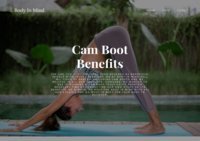 The relationship between the body, the brain and the mind and how they interact in chronic and complex pain disorders, how the mind influences physiological regulation of the body.
---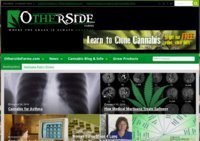 OTHERSIDE FARMS Blog - News and Facts about Medical Marijuana
---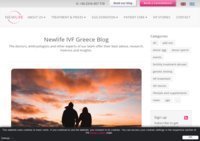 In this blog you can find news concerning the Newlife IVF clinic as well as IVF in general. Newlife IVF is one of the leading IVF clinics in Greece providing the full range of fertility investigations and treatments, including a highly successful egg donation programme.
---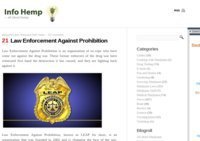 Info Hemp
---
---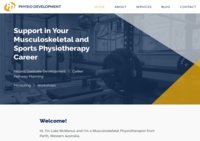 ---
San Francisco Cosmetic Dentist Dr. James Klim's Blog.
---
Family Dentists
Dr. Alan Grant & Dr. Brian Maddaford
---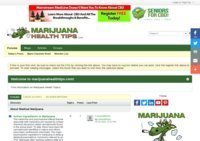 ---
---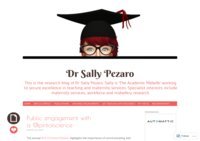 ---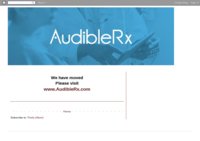 ---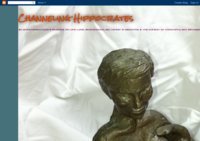 ---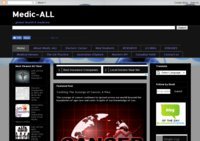 A medical blog to serve mainly as a portal for cutting-edge health-related topics, medical information relevant to trainees as well as trainers in the field and reports on medical facts that caters for the needs of the public and every stakeholder in the global healthcare system from students and practitioners to policy makers and consumers.
---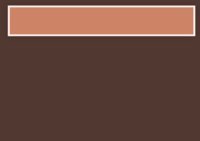 ---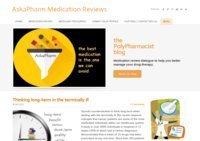 ---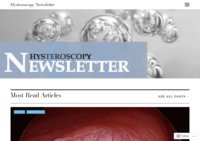 ---